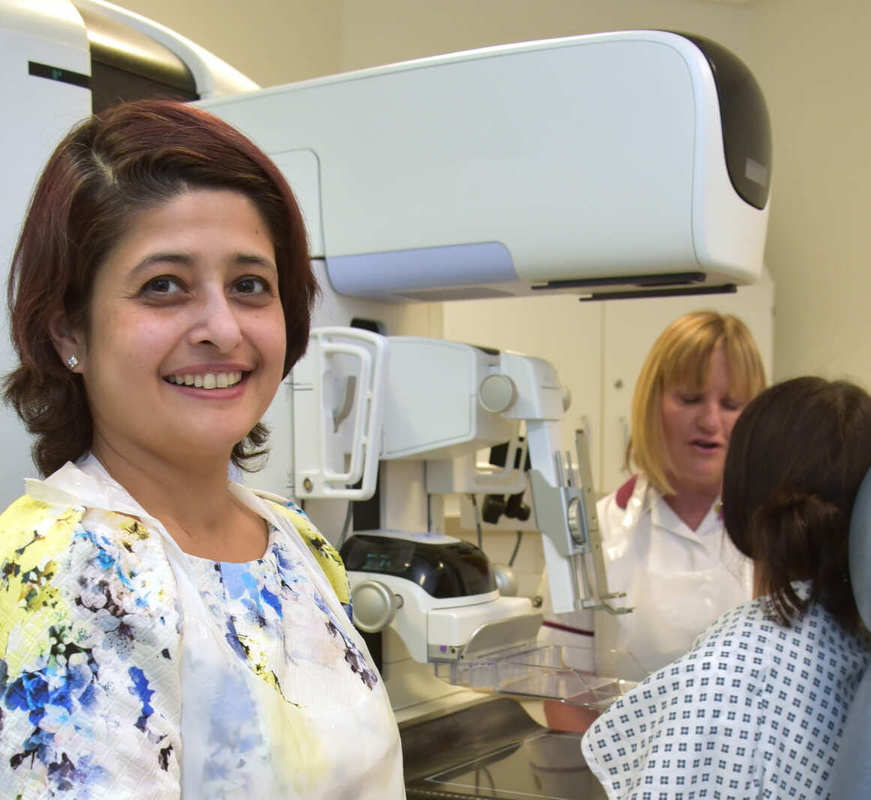 The National Breast Imaging Academy (NBIA), supported by Health Education England, is recruiting ten NBIA Breast Radiology Fellows.
Applications are now open for this new and exciting initiative, offering a unique opportunity for radiologists wishing to enhance their breast radiology skills. Apply for a fellowship here
The posts will run from September 2019 for 12 months on a full time basis, and a part-time option over a longer period is also available.
The fellows will benefit from comprehensive specialist training in breast radiology, encompassing all aspects of symptomatic and screening breast imaging. A multidisciplinary approach will provide fundamental experience in breast pathology, cancer genetics, epidemiology, service management, quality control, audit and evaluation.  The programme promotes development of leaders, researchers and educators in breast radiology and will support fellows aspiring to excel in these areas.
Two tailor-made, fully funded study blocks delivered by leading breast experts will be offered to all fellows.  In addition fellows will also have access to a dedicated study leave budget.
Candidates for the posts are expected to have completed CCT, or hold equivalent certification if applying from outside the UK, prior to commencing their post. Demonstration of keen interest in breast imaging is essential and prior experience of breast imaging is desirable. All applicants will be required to demonstrate a working knowledge of the English language.
The posts are now live on NHS jobs, with a closing date of 29th April. Candidates shortlisted for interview will receive a list of potential NHS employers when they are invited for interview. Interviews will be held on 3rd June in Bristol.
For further information about the fellowships or the training, please contact breastacademy@mft.nhs.uk
To apply for a fellowship please visit NHS jobs