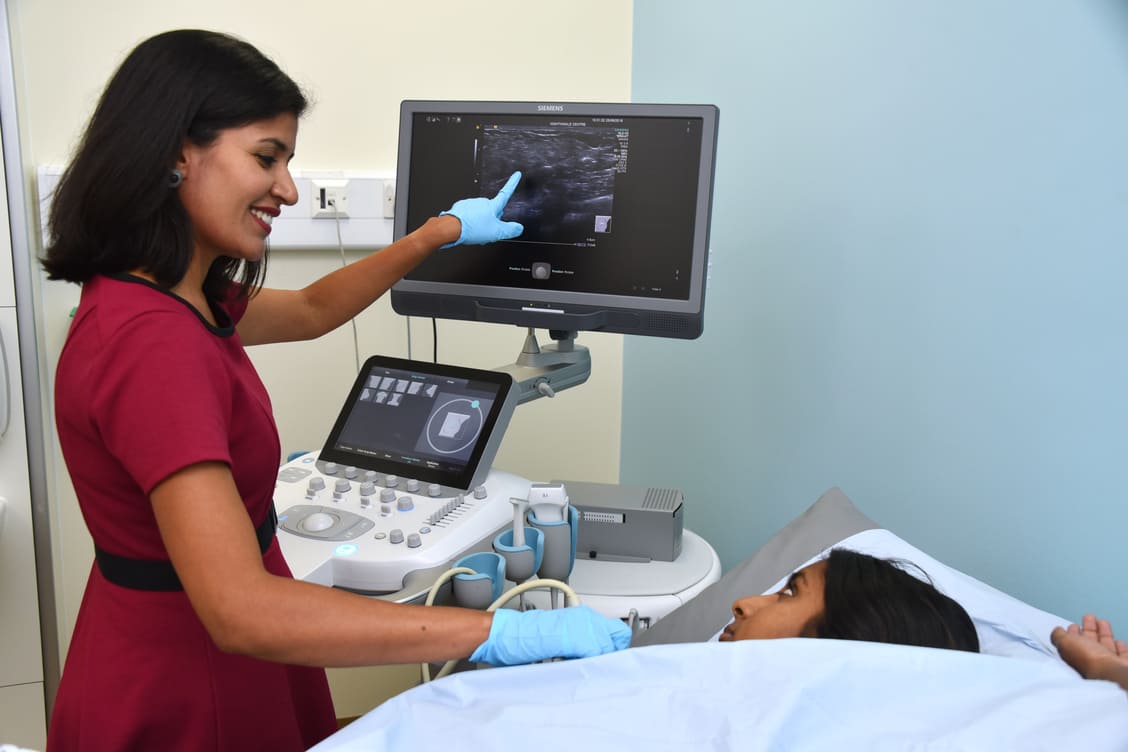 Fourteen NHS Trusts across England have now been approved as potential host centres for the National Breast Imaging Academy (NBIA) Breast Radiology Fellows.
The new fellowships, part funded by Health Education England, are part of a wider programme of training and development designed to tackle the workforce shortages in breast imaging services across the country.
The host centres are hospitals in Bradford, Brighton, Bristol, Buckinghamshire, Liverpool, London, Manchester, Newcastle upon Tyne, Nottingham, Southend, Stoke on Trent, Sussex and Warwickshire. See the full list of host centres here
Applications have now closed for the first cohort of ten Fellows. Shortlisted candidates will be interviewed in Bristol on 3rd June, with the successful Fellows taking up their 12-month posts in September 2019. The next group of Fellows will be recruited in spring 2020.
The Fellows will benefit from comprehensive specialist training in breast radiology, encompassing all aspects of symptomatic and screening breast imaging. A multidisciplinary approach will provide fundamental experience in breast pathology, cancer genetics, epidemiology, service management, quality control, audit and evaluation. The programme promotes development of leaders, researchers and educators in breast radiology and will support Fellows aspiring to excel in these areas.
For further information about the Fellowships or the training, please contact breastacademy@mft.nhs.uk