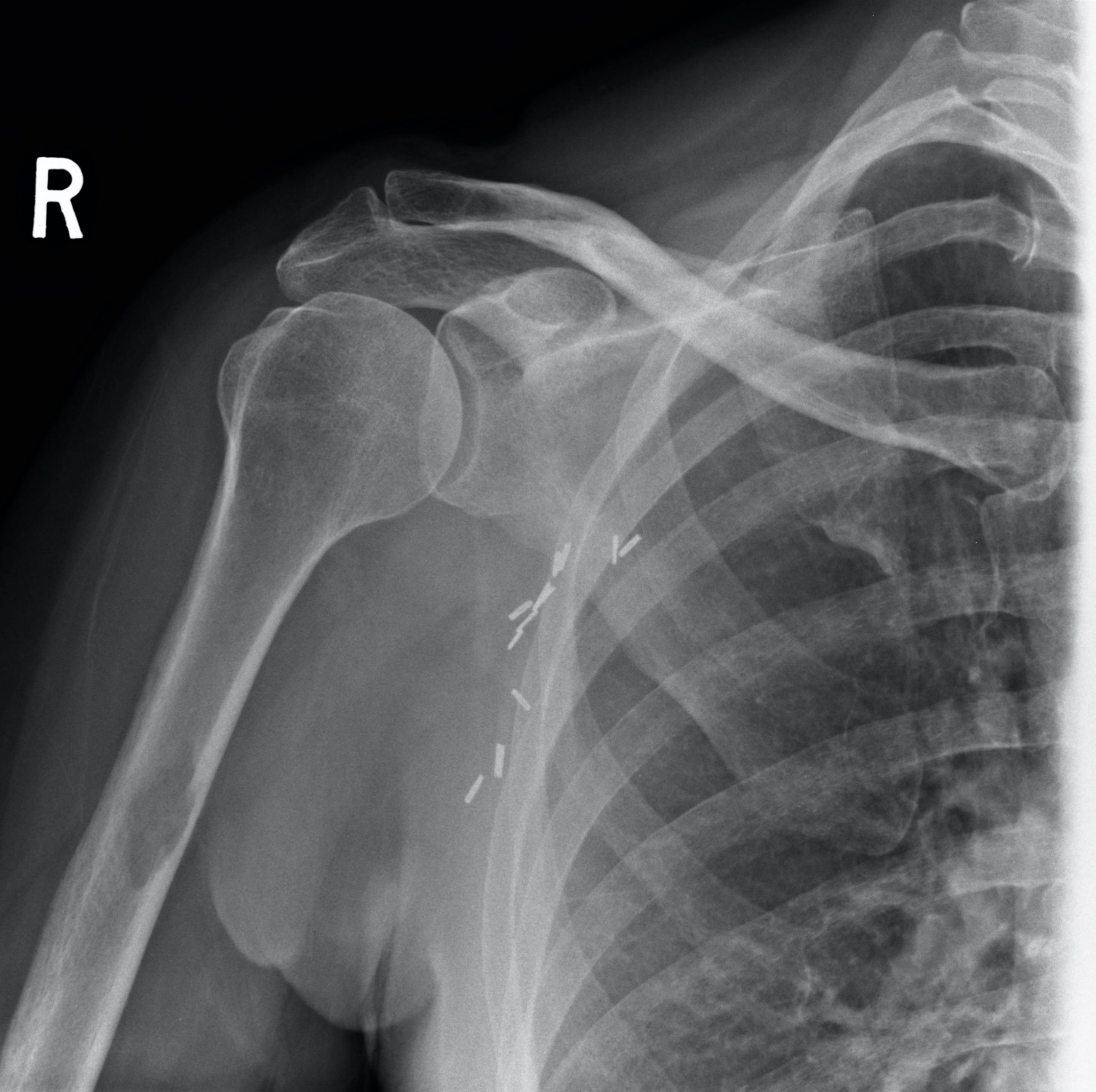 A collaboration between the National Breast Imaging Academy (NBIA) and the Report and Image Quality Control (RAIQC) online platform, developed by Oxford University Hospitals, has produced a new range of teaching case sets, to support training in breast imaging.
The case sets will be a valuable resource for radiology trainees, particularly those sitting the FRCR 2B, as well as breast clinicians and advanced practitioner/consultant radiographers.
The training sets are available on the RAIQC website https://www.raiqc.com and are freely accessible to all clinical professionals and practice educators.
Dr Megan Bydder, consultant breast radiologist and NBIA lead for e-learning, said: "The new teaching sets on the RAIQC platform will enable breast imaging professionals to develop their medical image reporting skills. They are part of a suite of resources we've developed to encourage e-learning, and will prove particularly useful while face to face training opportunities are limited by the coronavirus restrictions."
To access more training and education resources, visit the NBIA Academy Online at https://nationalbreastimagingacademy.org/academy-online/