The Association of Breast Clinicians is working with the Royal College of Radiologists to develop a new 3-year credential programme for breast clinicians, which will create doctors trained in breast imaging, clinical examination and genetic risk.  It is hoped that this will achieve standardisation and promote excellence in training, as well as providing a route for validation and recognition of training and encouraging recruitment to the specialty.
The programme started in August 2019, with ten posts in England. It will initially be run as a pilot and be hosted by breast units with links to radiology training programmes.  Doctors will be eligible to enter the training programme after completion of FY2 training, although recruitment from a variety of clinical backgrounds is anticipated and encouraged, including general practice.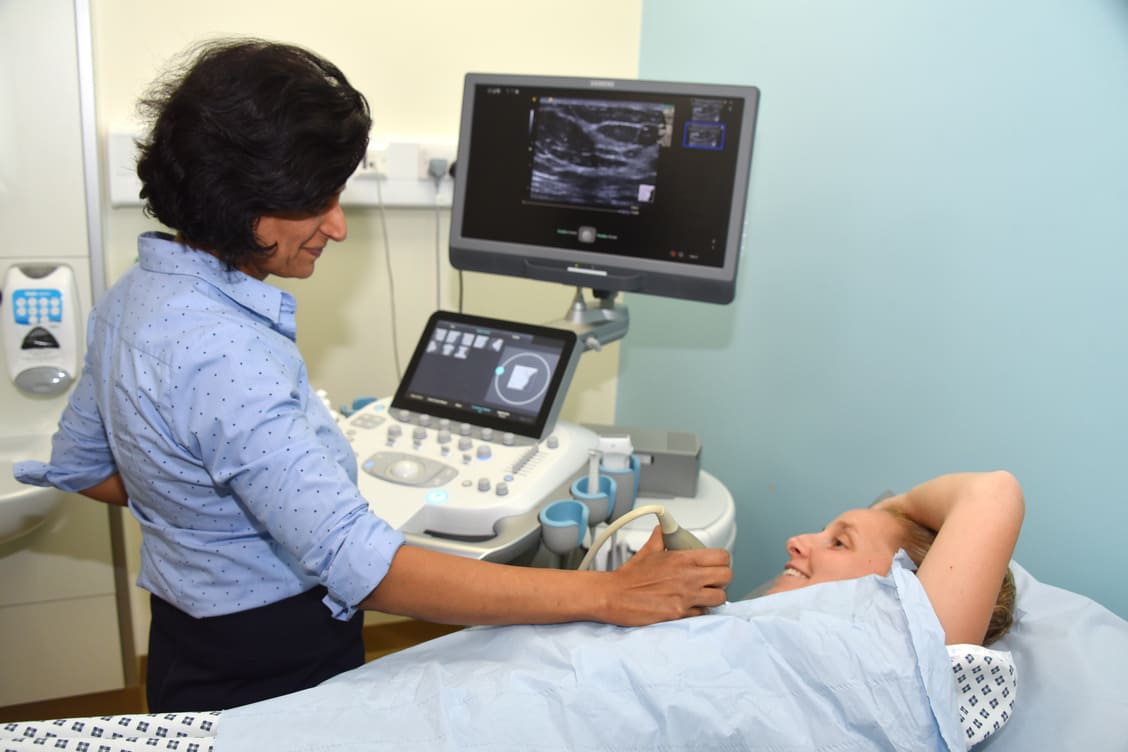 Following the National Breast Imaging Academy business case submission, funding of £30,000 per trainee per year has been awarded by Health Education England (HEE) to support employment and training.
The NBIA is one of the host sites for the pilot and is also developing learning resources to support the new curriculum.
Any enquiries should be directed to the RCR project management team credentials@rcr.ac.uk
Breast clinicians who would like to be involved in developing learning resources to support the new curriculum should contact the NBIA