Building the breast imaging workforce
To develop and deliver all our training programmes and maximise the impact of the NBIA nationally, we are building a new training facility as an extension to the existing Nightingale Centre at Wythenshawe Hospital.
The full business case for the training centre and the strategy to raise capital funding have been approved.
The new building will provide significant additional resources, including:
Dedicated space and facilities to deliver outstanding multidisciplinary training in a clinical environment
Seminar rooms and PACS workstations enabling training to be delivered in line with other radiology academies across the country
Adequately resourced and funded multidisciplinary trainers to provide high-quality training
Cost-effective training as resources will be shared across multidisciplinary groups
The capacity to screen and treat more patients.
The space needed to undertake more research studies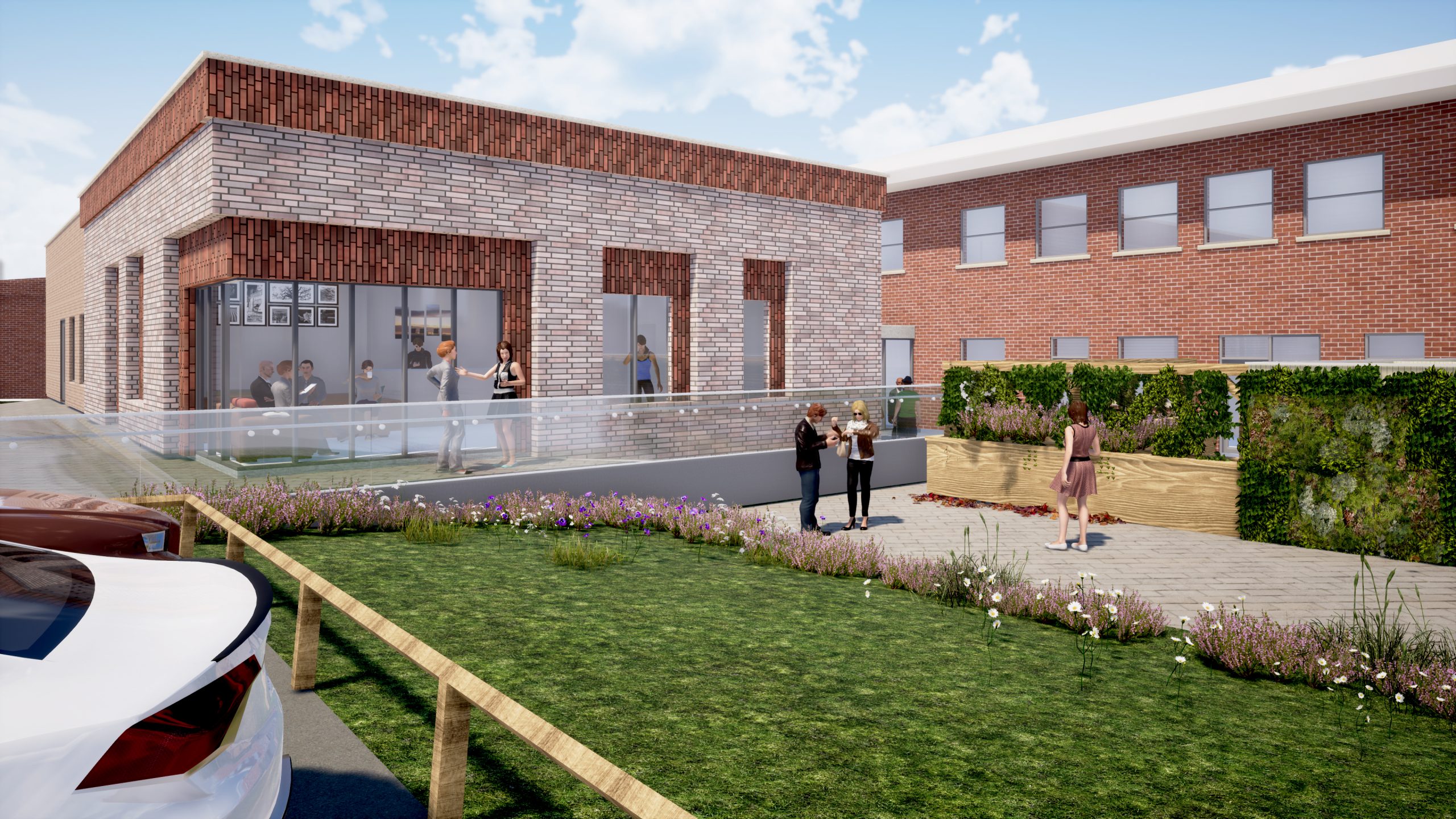 Find out more about our public Appeal to build the training centre. Help us save lives and build futures.