Breast Radiologists play a vital role in breast disease diagnosis and management, providing accurate diagnoses, which enable optimal treatments to be delivered. They are an integral part of any breast service, fulfilling clinical as well as managerial roles. The role of a Breast Radiologist, which is predominantly patient facing, is varied and dynamic. It involves use of a range of technologies such as mammography, tomosynthesis, ultrasound and Magnetic Resonance Imaging (MRI). Interventional procedures typically undertaken by Breast Radiologists include Fine needle aspirations, stereo or ultrasound guided core biopsies, vacuum assisted biopsy (VAB), and tumour localisations. They also play a crucial role in multi disciplinary team approach to patient management.
Breast Radiology is an exciting specialty, which is constantly evolving with the emergence of new technologies. There are extensive opportunities for involvement in innovative research, not only in technological advances, but also personalised screening, risk prediction, and breast cancer diagnosis and management.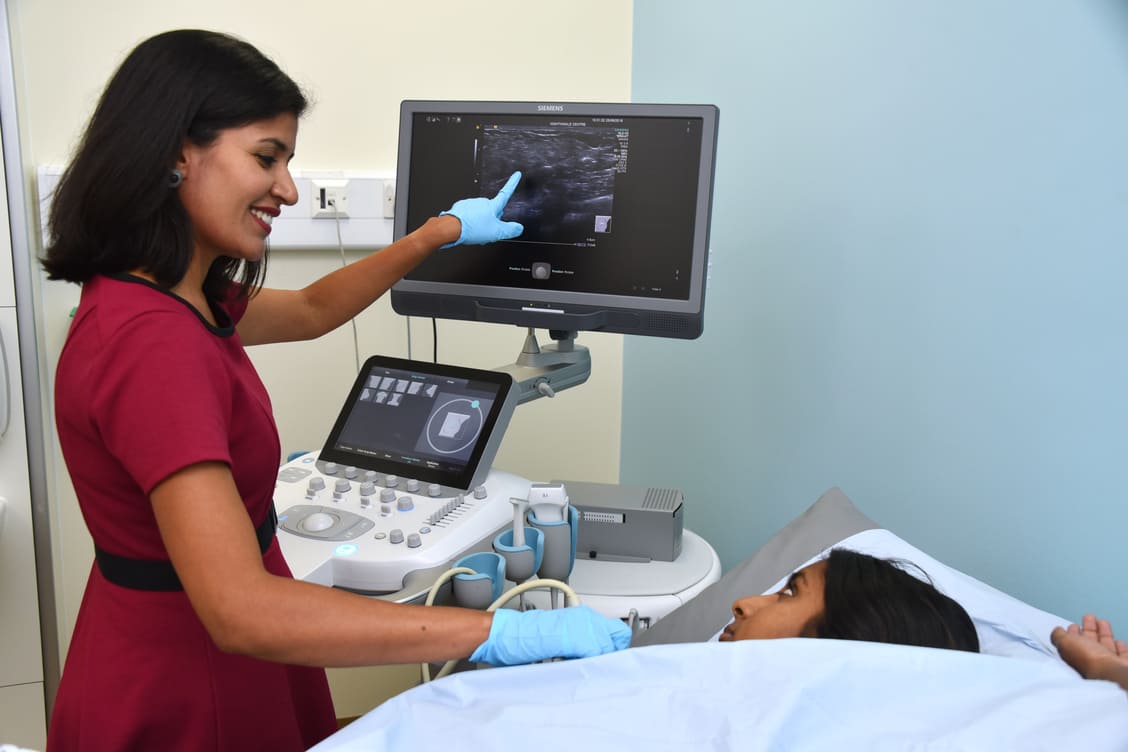 The NBIA is working collaboratively to provide additional high quality training opportunities for all levels of medical trainees, from undergraduate medical students and Foundation Year doctors, to radiology trainees and those who have completed their radiology training.
A dedicated NBIA fellowship programme has also been specially developed to encourage talented trainees to realise their full potential and advance their careers in a chosen field of breast research, leadership or education. It is also an excellent opportunity for radiologists wishing to gain further experience following completion of Radiology training.