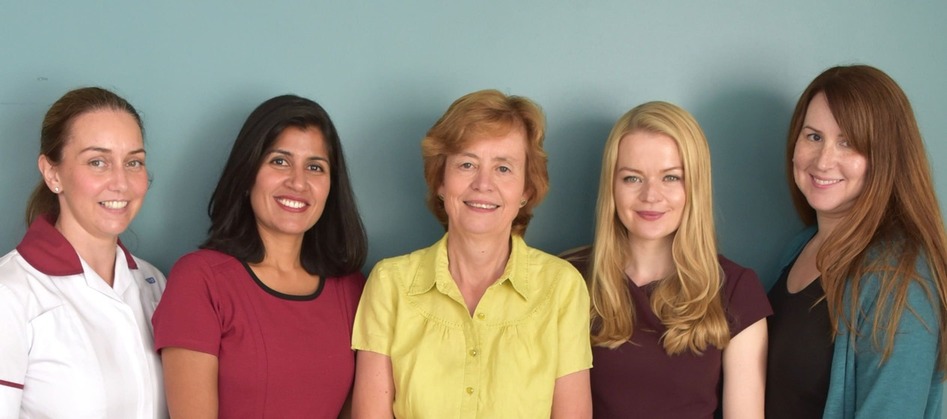 The National Breast Imaging Academy (NBIA) team will be running an information stand at the Cambridge Conference on Breast Cancer Imaging (13-14 September, Fitzwilliam College, Cambridge).
Delegates can find out more about the Mammography Associate apprenticeship, Radiology Fellowship and Breast Clinician Credential being delivered by the NBIA. These programmes were developed to increase and develop the breast imaging workforce, and to help mitigate the severe shortage of imaging specialists across the country.
There will be live demonstrations of the Academy Online, which offers 150 free e-learning sessions for anyone involved in breast cancer screening, diagnosis and treatment. Topics include breast imaging, surgery, pathology, nursing, oncology and risk & prevention The NBIA team is also presenting a poster at the conference.
Alongside these training and learning resources, the NBIA is working on a major fundraising campaign for a new purpose-built training centre, so that high quality hands-on clinical training can be delivered to larger numbers of breast imaging trainees.
For more information about the conference please visit: https://www.cambridgebci.org/