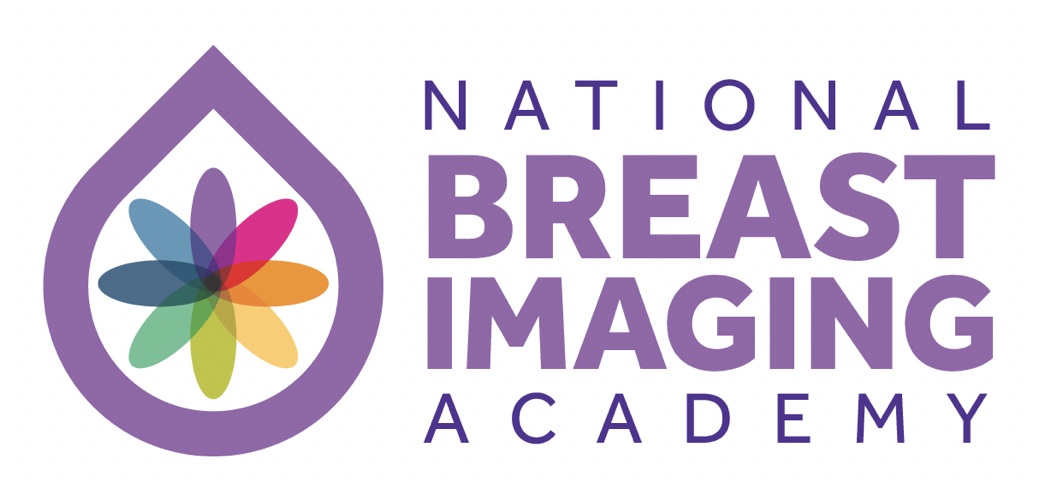 There has been great interest in the National Breast Imaging Academy's (NBIA) first Mentorship Programme specifically designed for mentors of mammography associate (MA) apprentices. The six-month self-directed online programme launched in March this year and the course is already fully subscribed.
Commenting on the new programme, Lyndsay Kinnear, NBIA Radiographic Lead and Chair of the NBIA Radiography Working Group said:
"Mentorship plays such an important role in the MA apprenticeship, supporting apprentices' academic study and helping them get the most out of both the course and their on-the-job training.
As a MA training provider, we recognised the need for mentor training to support both mentors and trainees and designed this course that can be completed at a time that is convenient to mentors over a six-month period."
The Mentorship Programme covers four core elements:
What is the mammography associate apprenticeship?
The roles and responsibilities of a mentor and how we can get the best from the mentoring relationship.
Teaching and Learning.
Skills and tools for effective mentoring
The programme culminates in a 'live' online workshop to consolidate and summarise the learning points of the previous six months.
Lyndsay added:
"We hope the MA mentors signed up to the programme will get a lot out of it and it will put them in an even better position to support their apprentices, increasing breast imaging capacity and capability within their units."
Please contact the NBIA at nbia.apprenticeship@mft.nhs.uk for more details.