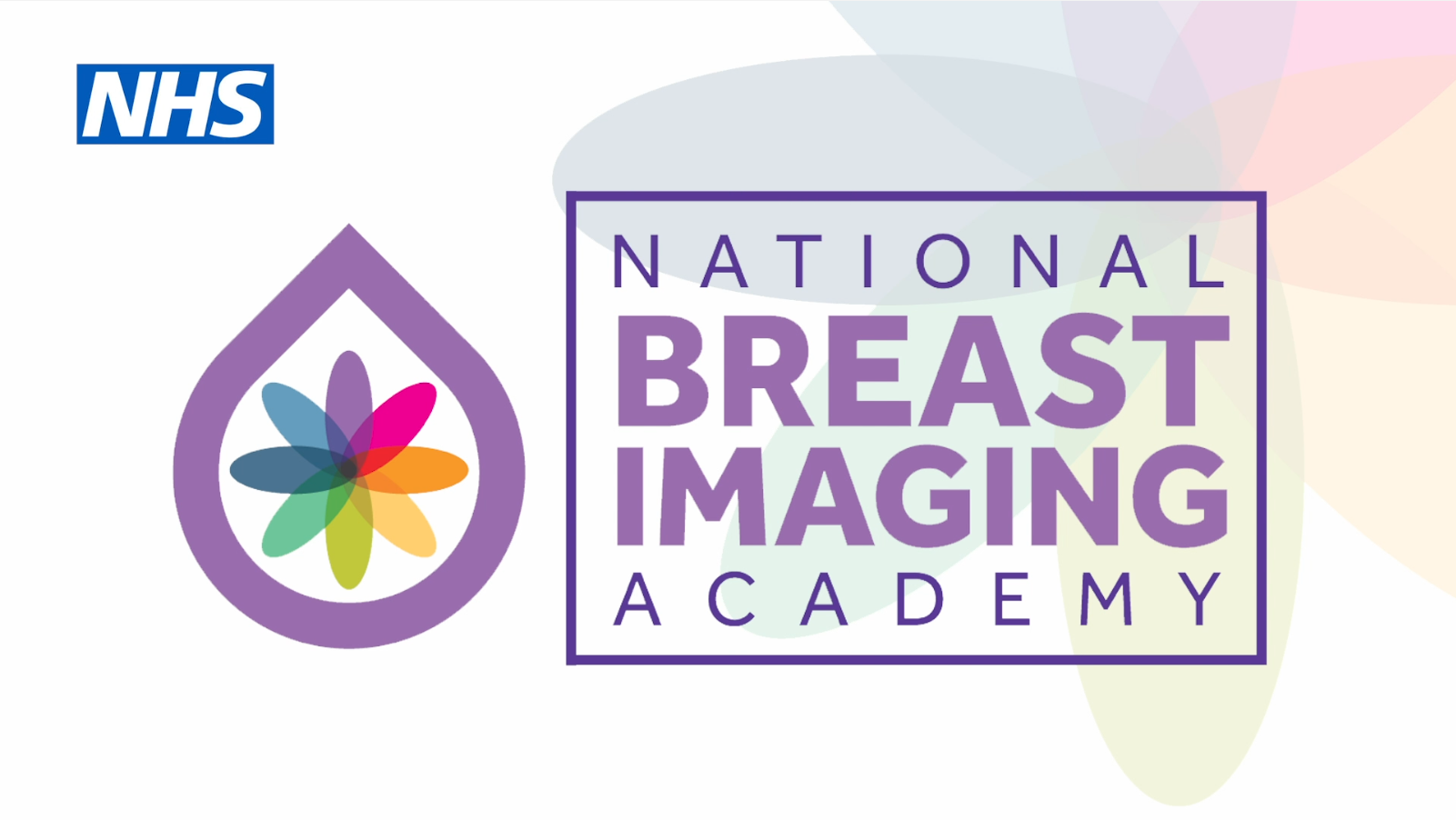 Six innovative projects to boost NHS breast imaging skills and education are underway, thanks to bursaries provided by Health Education England (HEE) and the National Breast Imaging Academy (NBIA).
Awards of £10,000 have been made to six projects, ranging from developing new resources to support radiographic mentors, medical student training and upskilling of non-breast and symptomatic-only breast radiologists to ultrasound machine training videos, a study evaluating learning of abbreviated MRI and simulation training for tomosynthesis-guided procedures.
The bursary programme attracted applicants from across England, including clinicians, imaging experts, academics and researchers. The funding covers the initial set-up and piloting of innovative approaches to skills development, and offers support to create and share training resources across the breast imaging workforce.
The successful projects which are now underway across the country are:
a study by North Bristol NHS Trust and St George's Hospital evaluating learning of abbreviated MRI through an electronic training package and data collection tool for remote delivery. Being piloted at seven NHS Breast Screening Programme (NHSBSP) sites, the study is part of the UK FAST MRI research programme and could impact significantly on the time and costs of providing breast MRI in the future.
a team at King's College Hospital National Breast Training Centre designing and delivering a training curriculum and support network for breast imaging training. Their aim is to upskill non-breast and symptomatic-only breast radiologists to address the nationwide shortage of breast radiologists. Once the updated curriculum has been formally approved, remote delivery of the training packages and involvement of local screening and symptomatic units will enable the training centre to support applicants nationwide.
a series of ultrasound machine training videos being developed by Newcastle upon Tyne Hospitals NHS Foundation Trust. The latest ultrasound scanners offer exciting new features, but the associated impact and artefacts may not be explicitly explained by the manufacturers. The Northern Medical Physics and Clinical Engineering team is creating a series of self-learning videos and presentations to educate sonographers and radiographers in using the new features efficiently and to support quality assurance practice.
an innovation in medical student training at the Association of Breast Surgery, led by Great Western Hospital NHS Foundation Trust. The Medical School Champions scheme links medical students, foundation and core trainees with breast units around the UK to enhance their learning and experience of breast cancer treatments.
an approach led by the University of Salford to developing new mentoring and coaching resources for colleagues who are supporting trainee mammography staff. Building on existing e-Learning for Health resources, the project will provide a high level of assurance that practitioners within a service are trained, assessed and supported in an effective way.
a plan by the Departments of Breast Services and Imaging at Imperial College Healthcare NHS Trust to create a computer-based simulator for tomosynthesis-guided procedures. This would be an alternative to traditional face to face training, which can be challenging due to patient anxiety and discomfort. The simulator programme could easily be scaled up and used for all radiology trainees, and to train and assess advanced practitioners and breast physicians.
"We are very grateful to HEE for providing the bursary funding to support ongoing training and skills development across breast imaging," said Dr Mary Wilson Consultant Breast Radiologist at Manchester University NHS Foundation Trust and NBIA Programme Lead.
"These six projects offer an innovative response to the challenges faced by the entire breast imaging workforce.  Optimising the use of technology and developing new teaching and learning resources will make a significant difference to colleagues and ultimately to patients. Thank you to all the teams for their hard work and ingenuity, and the NBIA will support them in sharing their innovative approaches across the breast imaging field when their projects are completed."
The National Breast Imaging Academy is being run in collaboration with Health Education England and is hosted by Manchester University NHS Foundation Trust.