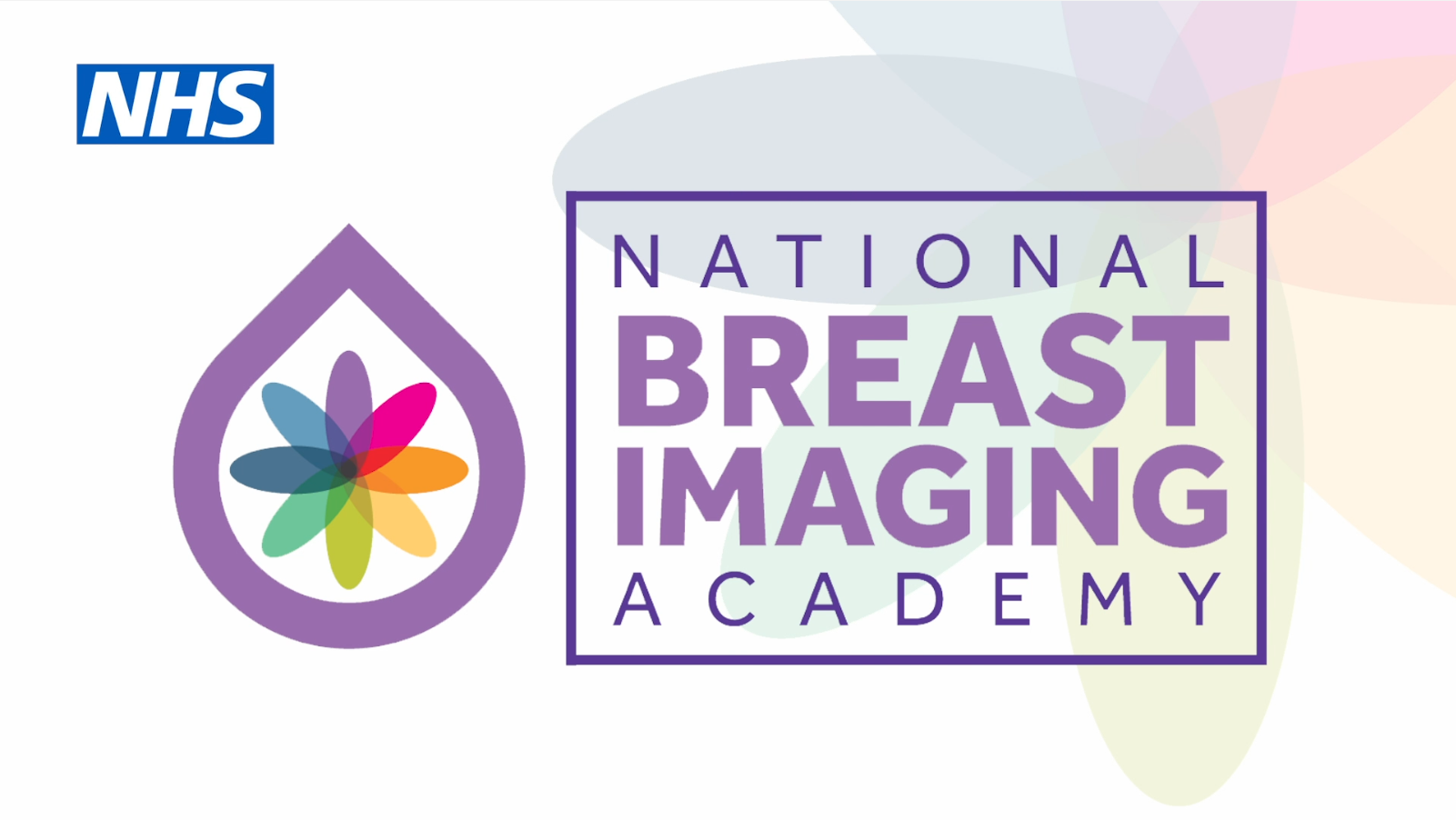 To support the application round for the 2021/22 NBIA Radiology Fellowship opening on 16th July, the National Breast Imaging Academy (NBIA) has created an information vlog for potential candidates.
The vlog is presented by Dr Soujanya Gadde, consultant breast radiologist at Manchester University NHS Foundation Trust and Lead for the Radiology Fellowship programme.  It provides an overview of the one-year Fellowship, which was launched in 2019 to help promote excellence in breast imaging by providing world-class training.
The comprehensive curriculum was developed by a high level working group of breast radiology experts, with the aim of tackling workforce shortages and boosting skills.  It is delivered with the support of host Breast Units across England and the Royal College of Radiologists.
"Thanks to funding from Health Education England, we're offering a total of 30 fellowships over three years," says Dr Gadde "They are aimed at UK and overseas radiologists who already have a post graduate qualification in radiology but wish to enhance their knowledge and skills in breast radiology.
"It's a major investment in the profession and will have a significant impact on breast cancer screening, diagnosis and treatment capacity."
Watch the vlog here and go to https://nationalbreastimagingacademy.org/about-radiology/nbia-fellowship/ for more information. Applications are open from 16th July to 23rd August 2021.