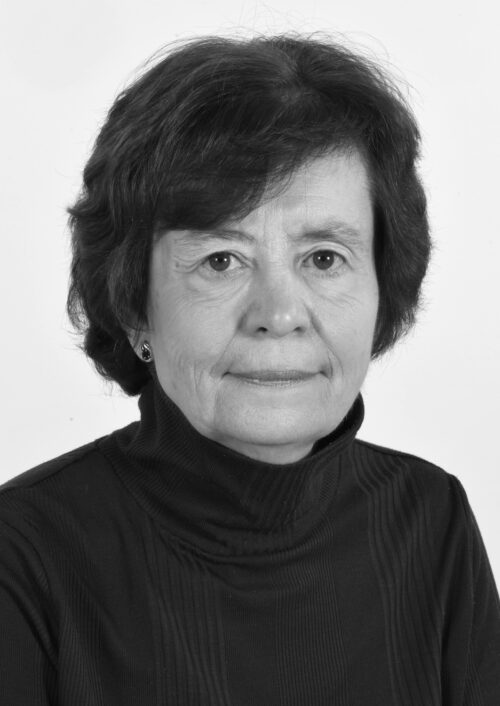 Dr Mary Wilson, Programme Lead for the National Breast Imaging Academy (NBIA), is among a distinguished team of speakers who will discuss the challenges and opportunities for UK cancer screening at an online symposium on 11th August.
Hosted by Public Policy Exchange, 'Improving Cancer Screening in the UK' brings together clinicians, academics, charities and policy makers to explore ways to address Covid-19 backlogs, fix staff shortages and modernise cancer screening programmes.
A Consultant Radiologist at Manchester University NHS Foundation Trust and a Trustee at Prevent Breast Cancer, Dr Wilson will present the achievements of the NBIA in tackling breast imaging workforce shortages.
"Since 2017, the NBIA has worked with Health Education England and other key partners to plan and deliver a multidisciplinary approach to workforce development and retention," said Dr Wilson.
"The innovative Radiology Fellowship scheme, Mammography Associate Level 4 apprenticeship programme and credential in breast disease management have already brought over 100 additional practitioners and doctors into the breast imaging workforce. I look forward to outlining the successes we've had across breast imaging, and discussing how the NBIA approach could be adapted for other areas of the cancer workforce."
The webinar runs from 9.30am to 1.30pm on Thursday 11th August. For more details and to book a place please go to https://publicpolicyexchange.co.uk/event.php?eventUID=MH11-PPE