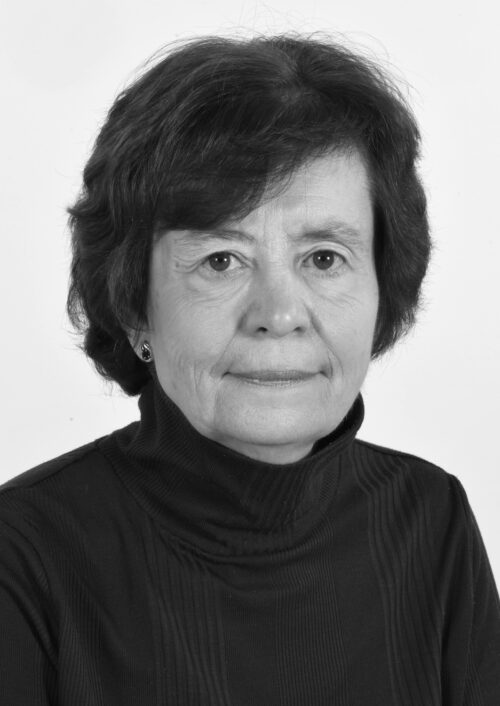 National Breast Imaging Academy (NBIA) programme lead Dr Mary Wilson will be sharing the NBIA's innovative approach to training the breast imaging workforce at the Health Service Journal (HSJ) Cancer Forum on 12th May.
Dr Wilson, a consultant breast radiologist at Manchester University NHS Foundation Trust, is one of three panellists discussing how to build the cancer workforce in a session chaired by HSJ editor Alastair McLellan.  Growing and retaining the future cancer workforce is a key challenge for the NHS, particularly around developing cancer career and education frameworks, educational opportunities, and new routes to cancer careers.
"Radiology is one of the many professions involved in cancer diagnosis and treatment to face acute workforce shortages," said Dr Wilson.  "In breast radiology we've been addressing these issues for five years, and I look forward to outlining how the multidisciplinary approach to workforce development and retention pioneered by the NBIA could be replicated across other areas of the cancer workforce."
Working with partner organisations and funded by Health Education England, the NBIA was established in 2017 to tackle imaging workforce issues on a national basis. By providing and developing new courses to attract a more diverse workforce into breast imaging, the NBIA is committed to improving sustainability of routine breast screening and symptomatic services.
The three core NBIA training programmes are:
a one-year Radiology Fellowship scheme for high calibre post-CCT candidates, who undergo practical training in breast units supplemented by bespoke study blocks and training courses
a one-year Mammography Associate Level 4 apprenticeship programme, which provides job-ready practitioners to work in breast units and on screening vans
a three-year credential in breast disease management which aims to standardise and recognise the training for breast clinicians and increase the breast clinician workforce.
Added Dr Wilson: "The collaborative partnership between Health Education England and a wide range of professional bodies is a key factor in the NBIA's success. Using this innovative approach we have already brought over 100 additional practitioners and doctors into the breast imaging workforce, tackling some of the resource pressures which are inevitably having an impact on patient care."
The HSJ Cancer Forum 'Building Back Better Post-Pandemic' takes place on Thursday 12th May in London – more details at https://cancerforum.hsj.co.uk/