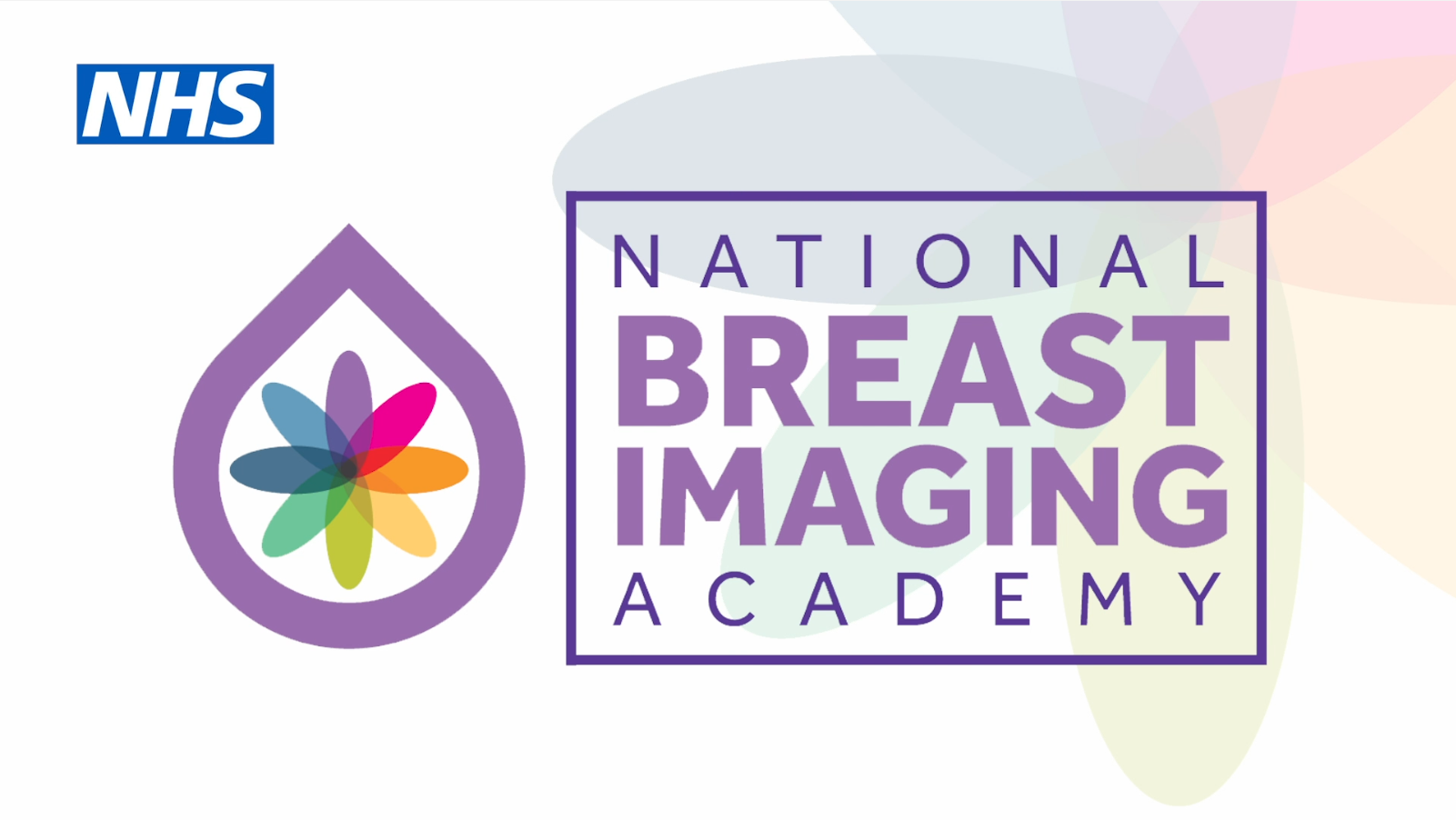 The National Breast Imaging Academy (NBIA) will be highlighting training and career development opportunities for colleagues across the breast imaging workforce at the British Society of Breast Radiology (BSBR) Annual Scientific Meeting (6-8 November, Cutlers Hall, Sheffield).
The NBIA stand will feature information covering the Mammography Associate apprenticeship, Radiology Fellowship and Breast Clinician Credential. Delegates can also access the Academy Online, which offers 150 free e-learning sessions for anyone involved in breast cancer screening, diagnosis and treatment.
To date, almost 150 trainees have enrolled on the Mammography Associate apprenticeship programme, while the NBIA has created and supported training for 31 radiology fellows and 20 breast clinicians. All these programmes are helping to mitigate the severe shortage of breast imaging specialists across the country.
Dr Mary Wilson, NBIA Programme Lead, will also be speaking at the online Medical Imaging Convention on 15th November. She joins fellow panellists Clare Mercer, Head of Radiography at the University of Salford, and Matthew Southam, Clinical Imaging Lead at AECC University College, to discuss 'Tackling the education and workforce shortage.' Mary will outline how the NBIA's training programmes are playing a key part in increasing staff numbers and developing skills across breast imaging, and may offer a template for other areas of the medical imaging workforce to adopt.