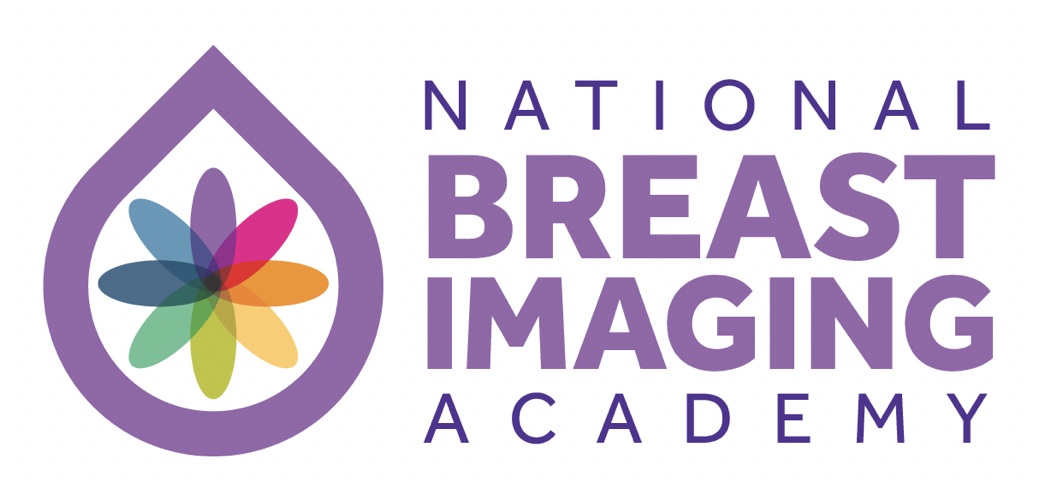 By addressing significant breast imaging workforce shortages, the National Breast Imaging Academy (NBIA) is helping to deliver improved outcomes for patients and to save the health economy £50m over 10 years, according to an independent evaluation report.
The NBIA was established in 2018 to deliver new training programmes and tackle recruitment and retention issues across the breast imaging workforce in England. Funded by Health Education England (HEE) and hosted by Manchester University NHS Foundation Trust, it has developed a Mammography Associate apprenticeship, Breast Clinician Credential, Radiology Fellowship and extensive e-learning resources for breast imaging professionals.
Analysis by Economics By Design* predicts that between 2020 and 2029, these new initiatives will produce a £50 million saving to the health economy. The evaluation was undertaken by costing the initiatives against traditional practice, such as using agency and locum staff.
The contribution of the NBIA to each initiative was calculated, with the overall benefit attributable solely to the NBIA estimated to be £39 million. The NBIA's running costs over the same period will be approximately £7m, resulting in net benefits of £32m – a benefit to cost ratio of over 4.5 to 1.
The evaluation authors concluded that: "Although there are many stakeholder organisations with an interest in breast imaging, none have a unique mandate to initiate, facilitate, develop and implement solutions to the workforce problems. The initiatives promoted by the NBIA will each add significant value to the system, ensuring services for patients are delivered and that outcomes for women with breast cancer are improved. Alternative strategies would have been less efficient (even if they were achievable)."
Nerys Blake, Deputy Director of Diagnostics Workforce, Health Education England (Cancer and Diagnostics Programme) and NHS England (Diagnostics Programme) said:
"Health Education England (HEE) is delighted to have provided support for the National Breast Imaging Academy (NBIA) in their work to identify and address the current breast imaging workforce challenges. This collaborative work has enabled the NBIA to introduce a national breast radiology fellowship programme, develop and pilot a credentialed training programme for breast clinicians, establish apprenticeship programmes for different levels of the workforce, develop a suite of online resources to support breast imaging trainees and professionals (the 'Academy Online') and implement a campaign to raise awareness of opportunities and careers in breast imaging.
"HEE is extremely pleased to see the valuable work of the NBIA outlined in this report and we look forward to continuing our relationship with them in supporting the education and training development of the breast imaging workforce."
Dr Mary Wilson, NBIA Programme Lead, said: "The NBIA has provided a national focal point to address the workforce issues in breast imaging, enabling trainers from across the country to work collaboratively. By supporting and developing new training pathways, we have already provided a significant uplift in the multidisciplinary workforce. This includes the 160 Mammography Associates enrolled to date, plus the 31 Radiology Fellows and 20 Breast Clinicians undertaking or completing their training.
"This is all welcome news for patients, in terms of tackling the backlog in routine screening appointments and speeding up referrals for diagnosis and treatment.  However, to ensure our breast services are safeguarded for the future, and to further reduce breast cancer mortality, we need ongoing planned investment in trainers, trainees and training facilities across the country."
*Summary of economic efficiency analysis conducted by Economics By Design
| | |
| --- | --- |
| Initiative | Savings from 2020-2029 |
| Mammography Associate apprenticeship | £18 million |
| Breast Clinician Credential | £9 million |
| Radiology Fellowship | £12 million |
| Academy Online e-learning modules | £11 million |
| Total | £50 million |
'National Breast Imaging Academy Economic Evaluation': Jacque Mallender and Francis Dickinson, Economics By Design