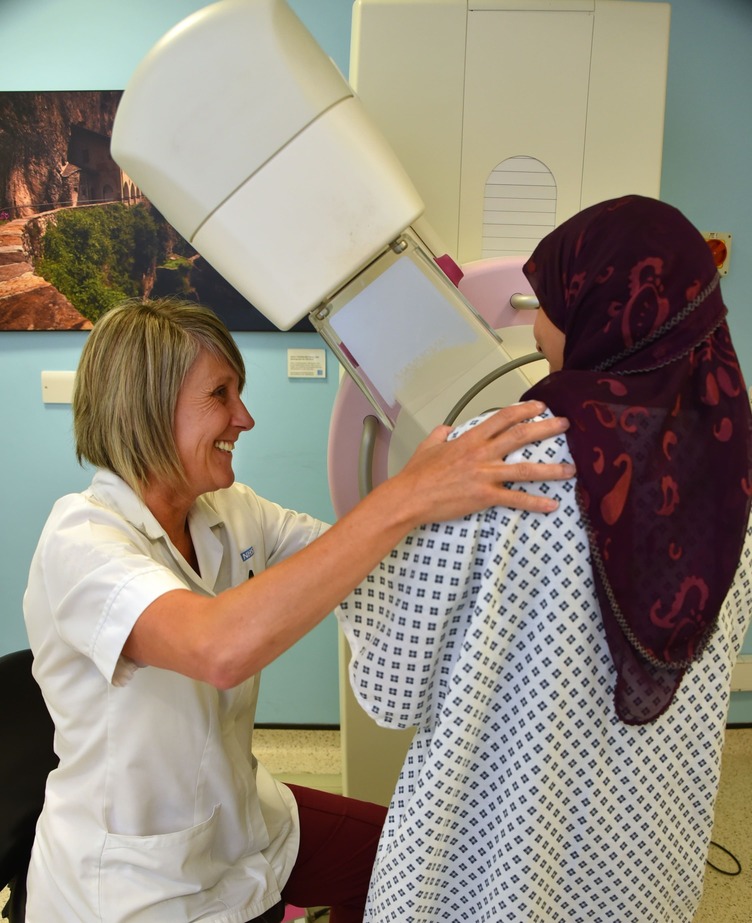 A pilot programme involving assistant practitioners carrying out mammography screening under remote radiographic supervision has identified a new approach to meeting some of the workforce shortages in breast screening.
The pilot was set up by Public Health England (PHE) to test a potential solution to the workforce capacity issues in the NHS Breast Screening Programme. It assessed whether there was scope for allowing experienced assistant practitioners (APs) to work remotely on mobile vans or remote static sites, with indirect supervision from registered radiographic practitioners.
The four-month pilot was a success and PHE has now published the outcomes in a report and implementation guidance which supports breast screening services to adopt this new way of working.
Welcoming the new approach, Lyndsay Kinnear, NBIA Training & Education Lead for Mammography, said: "As valued members of the breast imaging workforce, APs play a key role in the national breast screening programme, and we are increasing their numbers through the Mammography Associate apprenticeship programme. Once the apprentices are qualified, we can now maximise their skills and capacity through remote radiographic supervision.  This is possible thanks to digital mammography, improved mobile communications and direct image transfer.
"This new way of working will help to ensure women can benefit from timely access to breast screening, supporting the early detection and treatment of breast cancer."