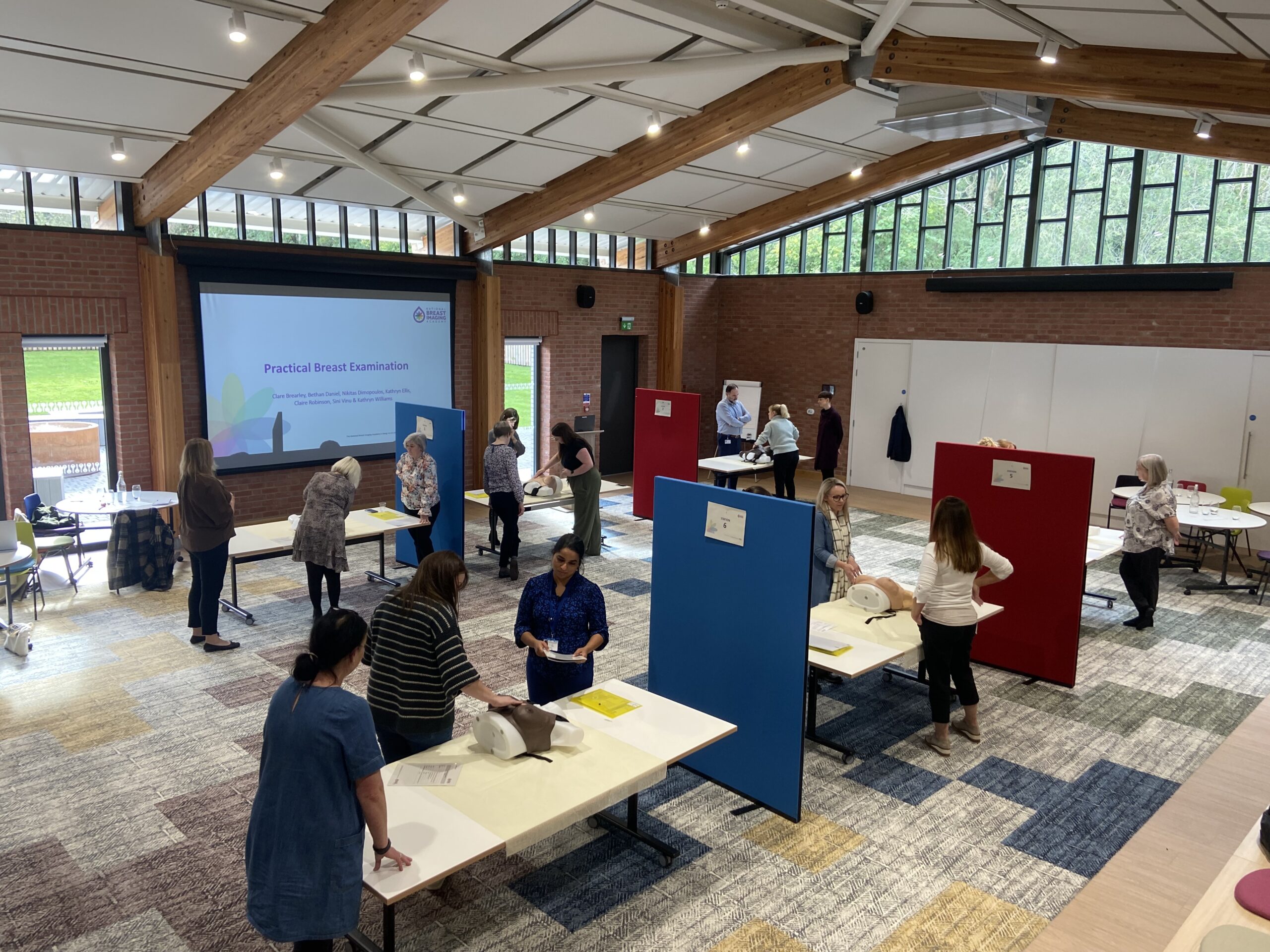 To improve access to breast care training, the National Breast Imaging Academy and Manchester University NHS Foundation Trust's Breast Surgery Department joined forces to develop the Clinical Breast Examination course. Now in its fourth intake, the course has been designed for a wide range of health professionals, including GPs, nurse practitioners, breast clinicians, breast physicians, physician associates, specialist breast care nurses, family history nurses, and Advanced Clinical Practitioners.
The Clinical Breast Examination Course aims to provide the clinical and communication skills required for clinicians working within a clinical breast environment, enabling delegates to develop the specific knowledge base and skills- set in clinical breast examination.
As part of the course, delegates learn theoretical and practical breast examination skills, the importance of good communication, how to take effective clinical history and gain a knowledge of breast pathologies and different referral pathways.
This course commences with two days theoretical and practical training in Manchester, followed by six-months in-house training at their respective local breast units.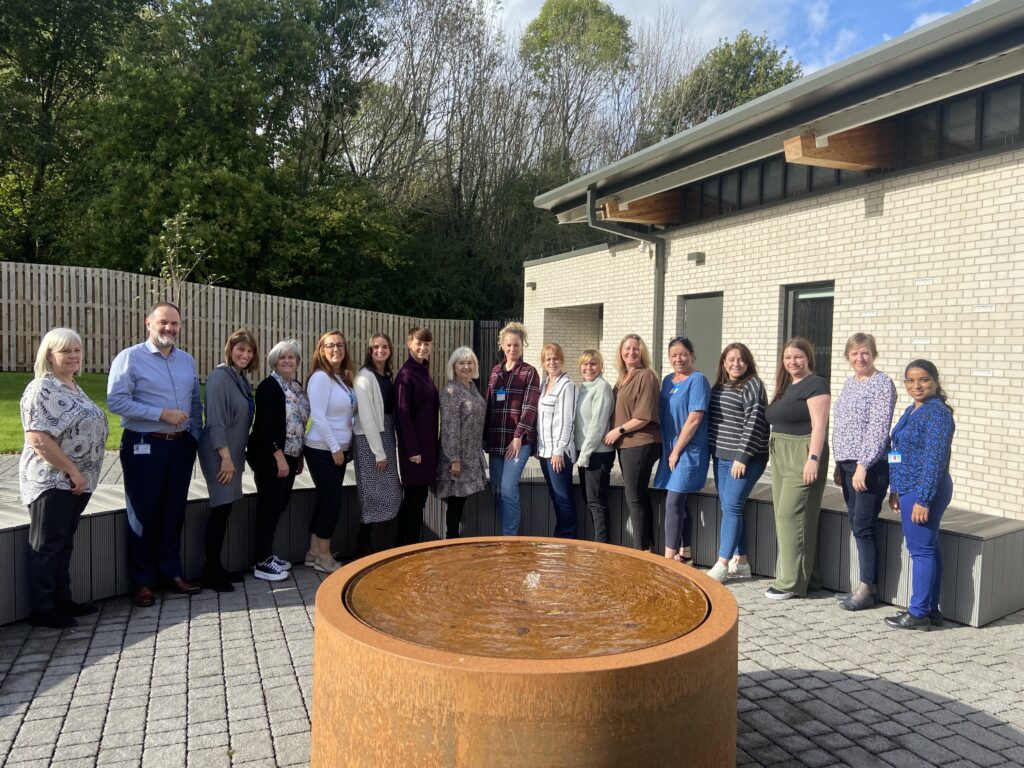 The latest course took place in October 2023, where 12 delegates from across the country came to develop their knowledge and skills. Feedback from delegates was enthusiastic, with one delegate saying:
"Fantastic course – I really enjoyed it and found all the information and practical sessions really useful. I left feeling much better equipped to train in-house and put the theory and skills into my practice."
Another fedback on the things they liked about the course:
"The venue and class size was perfect. The validation of my current knowledge, which confidently showed me what I do know and what I needs to focus learning more about. Being with like-minded peers, all with the same common goal, networking. The enthusiasm from your team during teaching was fantastic."
We are delighted that delegates got so much from the course and look forward to running the course again in April 2024.