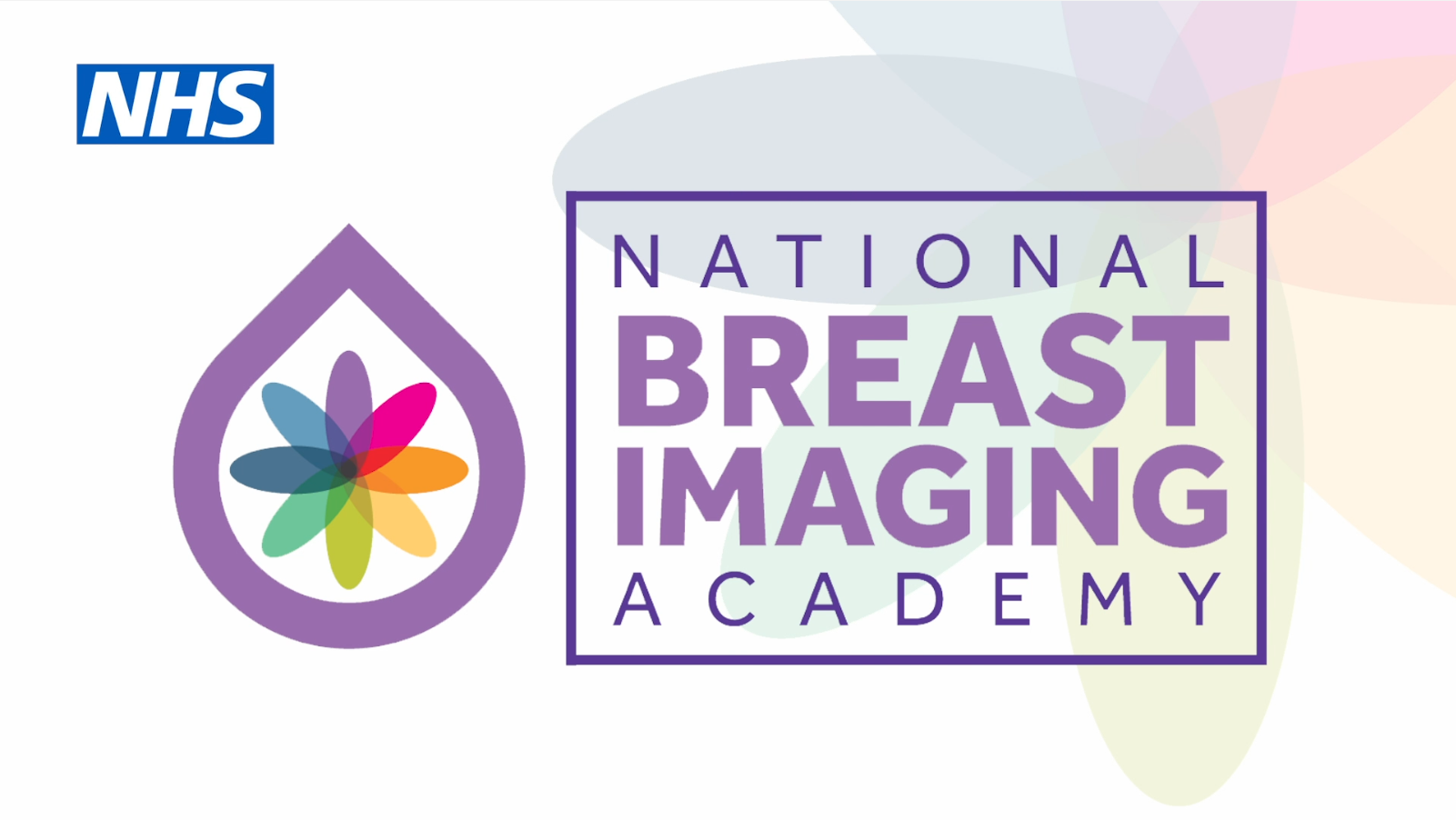 A report published by the National Breast Imaging Academy (NBIA) and Health Education England (HEE) highlights the contribution of the NBIA to tackling breast imaging workforce shortages.
'The National Breast Imaging Academy Programme: 2018-2022' report outlines how a collaborative national team of breast imaging experts and practitioners have:
introduced a national breast radiology fellowship programme
developed and piloted a credential programme for breast clinicians
established an apprenticeship programme for mammography staff
developed a suite of online resources to support breast imaging trainees and professionals.
Funded by HEE, to date these programmes have trained over 200 mammography associate apprentices, radiology fellows and breast clinicians, providing a significant boost to the breast cancer diagnosis and treatment workforce. The Academy Online resources have been accessed over 45,000 times since going live in April 2020.
An independent economic evaluation of the NBIA, commissioned by HEE, indicates that from 2020–2029 the new training initiatives are also predicted to produce a £50 million saving to the health economy. The evaluation was undertaken by costing these initiatives against traditional practice.
"We are immensely grateful to Health Education England, our host organisation Manchester University NHS Foundation Trust (MFT) and to all the colleagues who have contributed to the NBIA's success," said Dr Mary Wilson, Consultant Breast Radiologist at MFT and the NBIA Programme Lead.
"The £7.8m investment from HEE is already producing a significant increase within the breast imaging workforce, but to ensure our breast services are safeguarded for the future and to further reduce breast cancer mortality, we need ongoing planned investment in trainers, trainees and training facilities across the country."
Added Kerry Mills, National Programme Lead – Cancer and Imaging at HEE: "Health Education England is extremely pleased to see the work of the NBIA outlined in this report and very proud to have been able to support the development of the breast workforce through their various initiatives and education programmes.
"Our thanks go to all involved, from the learners themselves to the trainers who supported them and to the leaders who had the courage and insight to push forward with their intentions, despite the many challenges and barriers faced since 2018."
The report is available to download here