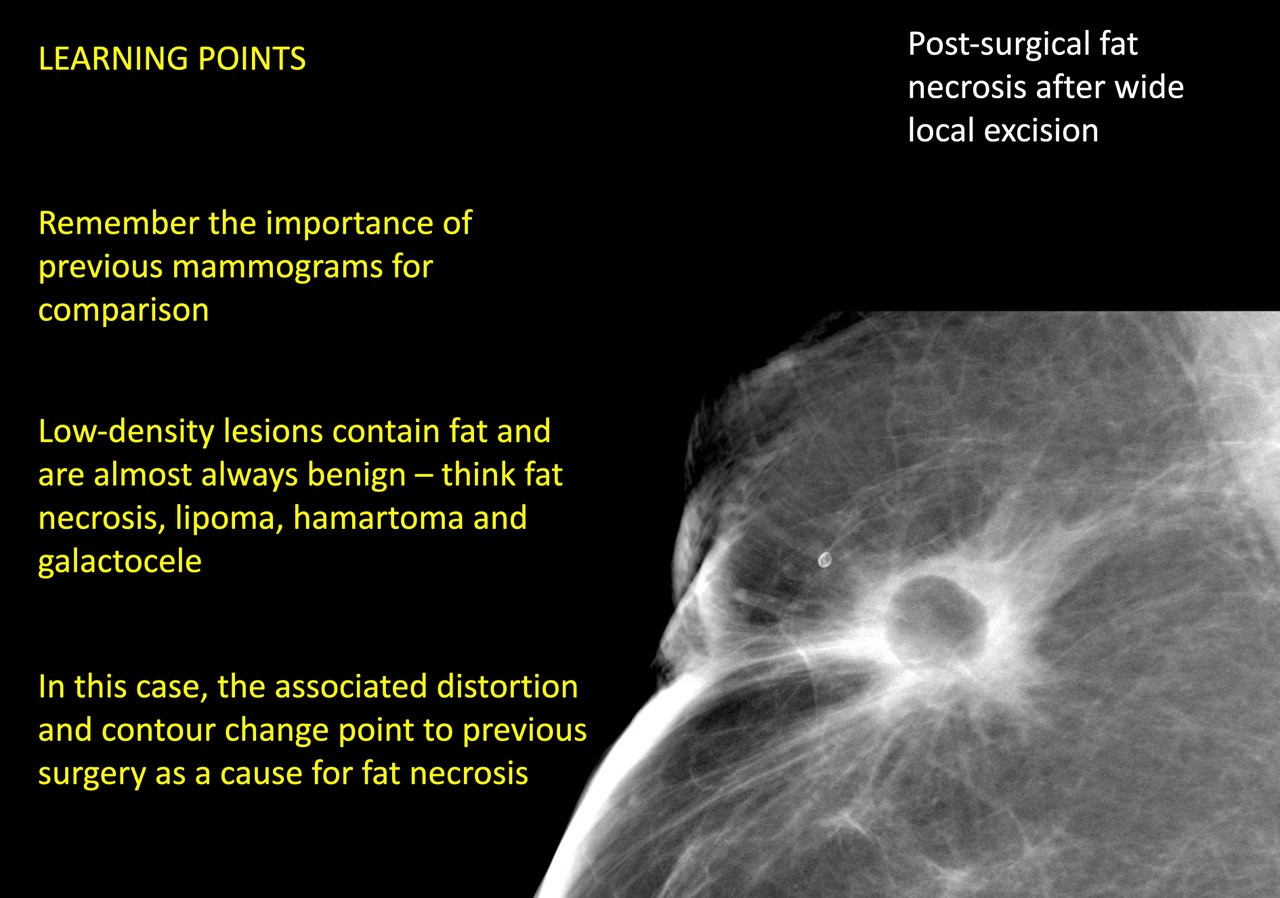 The Nightingale FRCR 2B Breast Course is a well-established, national course which provides focused breast tuition, viva practice and long case practice for candidates preparing for the FRCR 2B examination. It has been held twice a year for the past six years, but this week was run virtually for the first time, attracting a wide range of candidates from the UK and overseas. The course was run in collaboration with the RAIQC platform, developed by Oxford University Hospitals, which hosted the long cases for candidates to access. Course organiser Dr Megan Bydder said 'The new virtual format has allowed us to expand candidate numbers and to reach candidates around the world, whilst still maintaining the one-to-one viva experience and feedback from expert examiners that candidates really value.'
Feedback from the course has been excellent:
'The course organisation and platforms used were all seamless and the course content was excellent – very broad and very relevant. Super course!'
'Thank you so much, knew barely anything before and now feel a lot better!'
'Excellent range of cases, lots of variety'
The course will be run again in March 2021 – please contact the NBIA for further details.