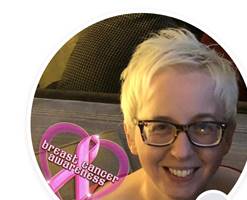 When the pandemic restrictions ended face to face learning for post-graduate mammography students at the University of Salford, Head of Radiography Dr Claire Mercer and her team worked, utilising the resources available within the NBIA to support a rapid transition to digital learning. Dr Mercer shares her experience of using the Academy Online resources and assesses how they might shape future learning.
The University of Salford Programme to train qualified radiographers to specialise in mammography is well-established. Our team of academics and clinical experts in the field work with around 40 students each year from across the UK.
Core elements of the training programmes include both basic and advanced mammography, image reporting, breast ultrasound and interventional work.  In addition to on the job training within their NHS posts, our students attend the University during the year for week-long academic blocks. Alongside lectures, seminars and group discussion, they have face to face clinical training provided by the Breast Services at East Lancashire Hospitals NHS Trust (ELHT) and Manchester University NHS Foundation Trust (MFT).
When the lockdown began at the end of March, we faced a double challenge.  The September 2019 cohort still had to complete their academic assessments and have their clinical competencies reviewed, and our next cohort was being recruited to commence training in September 2020.  In both cases, we knew a radical change of approach was immediately required.
The first step was to move to online assessment for students nearing completion of their training.  We worked closely with ELHT, MFT and NBIA colleagues to ensure the assessments were robust and met the same high quality standards as the usual face to face approach. I'm very pleased that over half of this student cohort successfully completed their final assessments, during the summer, and have received their Post Graduate Certificate in Mammography. The rest are on track for their December submission.
We then began planning for our September 2020 cohort and the Academy Online e-Learning for Healthcare (e-LfH) interactive resources provided a perfect and very timely solution. Alongside the online lectures and seminars delivered by our team, we incorporated the interactive resources into our training programme in a structured way.  The students could access the resources and learn at their own pace around their work commitments in NHS breast units.
Within the now 'on-line' academic weeks we checked how the students were progressing with their e-learning and if they had any issues or comments so we could quickly adapt as required. The feedback has been very positive, with students commenting that the e-learning modules were well structured, easy to access and provided good learning support. Additionally we have trained mentors in their employing Trusts to support the students in the workplace to carry out their practical clinical training, and have provided structured Progression Meetings to support both the students and mentors along the way.
Although online learning was a response to a difficult situation, it has actually revealed a number of benefits that we will no doubt incorporate in the future.  Access to the Academy Online e-LfH resources means that all Training Centres delivering the post-graduate mammography training programme can offer the same resources. The materials are accurate and current, so it's also a very valuable resource for continuing professional development.
Digital learning reduces time away from work (and home) and the costs for their Trusts, which are of benefit to both students and employees.  We additionally supported the students by having pastoral support sessions so they could meet each other as a cohort virtually, which helped them to adapt to self-learning.
Another advantage is that we may also be able to increase the number of students per academic year in response to the workforce demands.
The e-LfH resources have enhanced what we were already delivering. Working closely with the very responsive NBIA team, we feel we have exactly the right balance of well-structured e-learning content and online delivery. In addition the team are very happy to take on board new suggestions as they extend the resources beyond the initial 50 learning modules launched in May 2020 and work towards completing all 150+ sessions in the full programme.
The last few months have been a great trial of how e-learning can help us continue to train more mammographers and support the breast imaging workforce.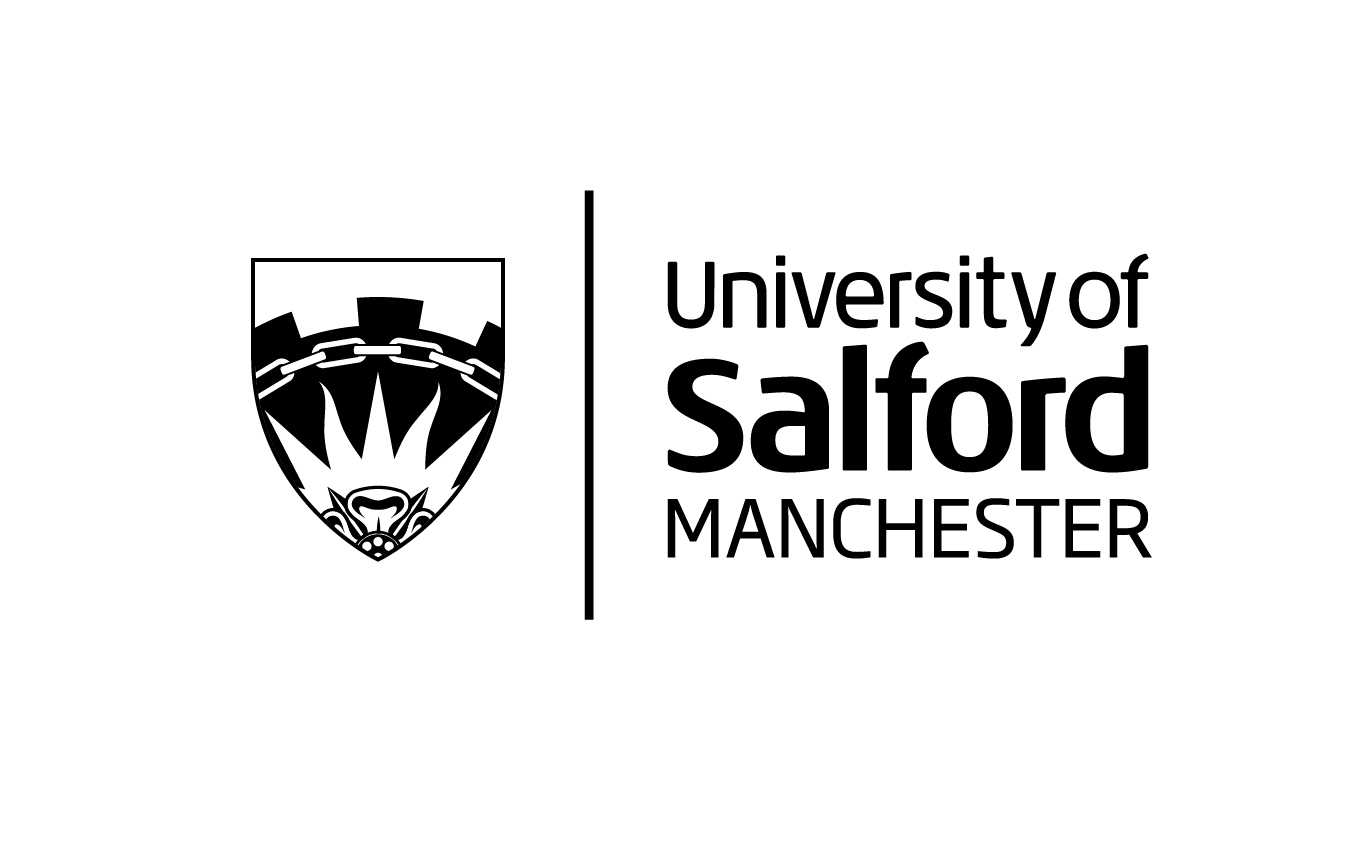 Dr Claire Mercer PhD, MSc, PGCAP (FHEA), BSc (Hons) is Head of Radiography/Senior Lecturer in the School of Health and Society at the University of Salford.