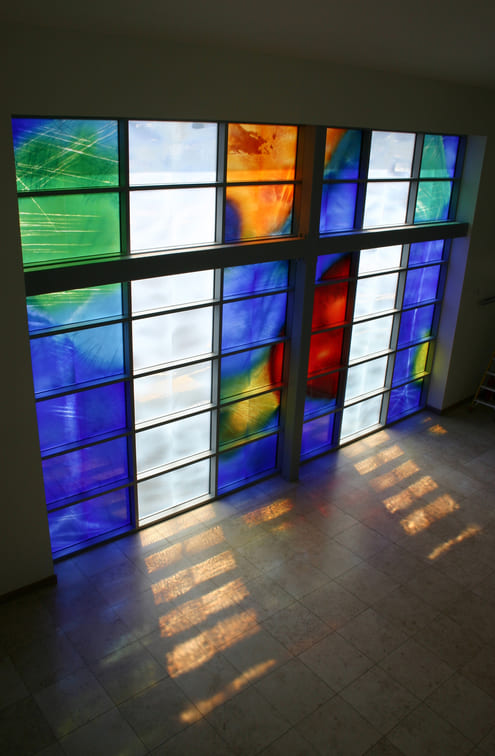 Trainee mammographers who complete the Level 4 Mammography Associate Apprenticeship at Manchester University NHS Foundation Trust (MFT) will now be eligible to join the Society and College of Radiographers (SCoR) register, after the professional body accredited the MFT training programme.
Health Education England's Apprenticeship Team in the North East and Yorkshire are currently delivering the Mammography Associate Apprenticeship, in conjunction with the National Breast Imaging Academy (NBIA). The programme is based at Manchester University NHS Foundation Trust.
Lyndsay Kinnear, NBIA Training & Education Lead for Mammography, welcomed the programme's recognition by SCoR and the benefits it will bring to mammography associates.
"As mammography associates always carry out their work under supervision, they are not required to have a formal registration with a professional body to be able to practise.  However, we are keen to encourage newly qualified mammography associates to join the SCoR register as part of their ongoing professional development and lifelong learning.
"This offers assurance to colleagues and service users that the mammography associates' qualifications, knowledge, experience and practical skills are of the highest standard.  They in turn benefit from SCoR resources and training opportunities, which support their ongoing professional development and prepare them for re-accreditation every two years."
Added Lyndsay: "We are very pleased that SCoR has acknowledged that the MFT apprenticeship programme equips mammography associates with a high standard of skills and competence and supports career development for these key members of the breast imaging workforce."