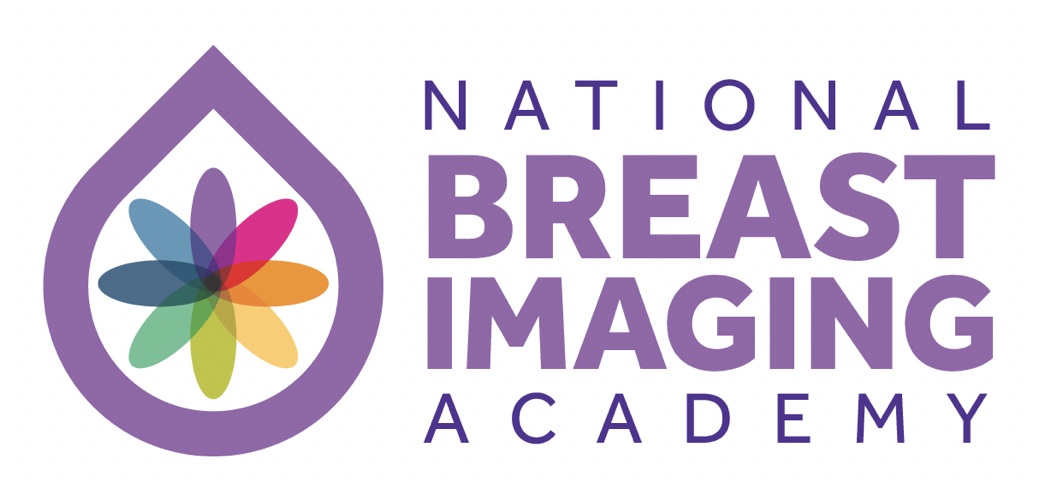 An innovative online training programme has enabled 21 new apprentices from across England to begin their Mammography Associate course in Manchester. Once qualified, they will help to support NHS breast screening and symptomatic services.
The National Breast Imaging Academy (NBIA), hosted by Manchester University NHS Foundation Trust (MFT), has adapted the one-year level 4 apprenticeship programme so that training can continue while complying with the pandemic restrictions. The programme is delivered by Health Education England working across the North East.
"We were delighted to welcome the apprentices and their mentors to a virtual engagement day, and were really impressed by their enthusiasm," said Lyndsay Kinnear, Training & Education Lead for Mammography at the Nightingale Centre at Wythenshawe Hospital, part of MFT.
"We have doubled the number of apprentices this year, a record intake despite the challenges posed by the pandemic. Usually, apprentices would have five days' clinical training (supervised one-to-one by a dedicated mammography trainer), as well as classroom based learning.
"The NBIA and HEE team have worked really hard to adapt the training programme so that we can still deliver it through online resources and carefully managed face to face training and assessment.  As screening services resume, we are focusing on getting the next generation of mammography associates qualified and ready to join the breast imaging workforce."
Interactive eLearning for Health sessions, virtual classroom learning and a dedicated online learning hub will deliver the curriculum and support the apprentices. Their employer will provide their clinical training, with a practice educator from the NBIA team also delivering a day's training at the apprentices' workplace.
The apprenticeship programme covers clinical mammography, mammography science, professional practice, quality assurance, communication and team working, and health and safety.
Added Helen Suddes, Apprenticeship Lead, HEE North East & Yorkshire: "Health Education England are immensely proud of the growing success of this programme being delivered and the fact that the whole team have been able to continue providing this apprenticeship course amid the constraints of the coronavirus we all have to navigate. Feedback from the engagement day and the first academic days delivered is positive and they have been well received. We will ensure the quality of the course continues to deliver the high standard it has achieved, recognised by accreditation awarded from The Society and College of Radiographers."
Manchester is one of four locations to offer the Mammography Associate apprenticeship, alongside centres in Guildford, London and Nottingham.  The 21 new apprentices come from the following Trusts:
Cambridge University Hospitals NHS Foundation Trust
Chesterfield Royal Hospital NHS Foundation Trust
Doncaster and Bassetlaw Teaching Hospitals NHS Foundation Trust
Frimley Health NHS Foundation Trust
Gateshead Health NHS Foundation Trust
Gloucestershire Hospitals NHS Foundation Trust
Northampton General Hospital NHS Trust
Oxford University Hospitals NHS Foundation Trust
QEH King's Lynn Foundation Trust
Southend University Hospital
Somerset NHS Foundation Trust
Tameside and Glossop Integrated Care NHS Trust
University Hospitals of Coventry and Warwickshire NHS Trust
Worcestershire Acute Hospitals NHS Trust
Wrightington, Wigan and Leigh NHS Foundation Trust
York Teaching Hospitals NHS Foundation Trust.
For more information about the Mammography Associate Level 4 qualification, please go to https://nationalbreastimagingacademy.org/radiography/mammography-associate-apprenticeship/