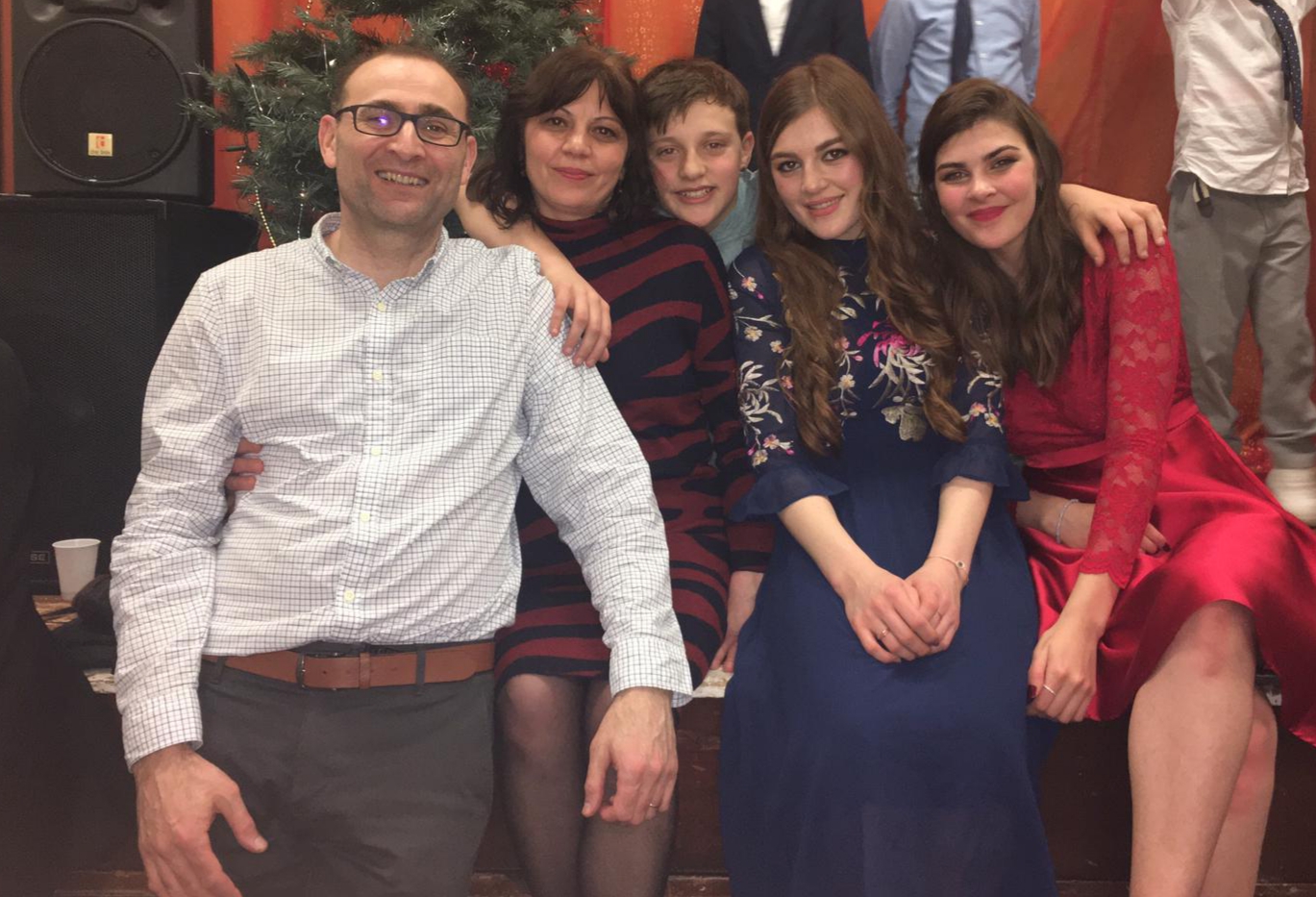 To celebrate International Women's Day (8th March 2022), trainee breast clinician Dr Mayada Haydar shares her story and why she is backing the campaign to fund a new National Breast Imaging Academy training facility in Manchester.
International Women's Day (IWD) aims to celebrate women's achievements, raise awareness against bias and take action for equality.
Read more about Mayada's move from war-torn Syria to the UK, and her support for the Build To Beat Breast Cancer campaign.