The NBIA is leading a national collaborative venture to establish a prestigious post-CCT (or equivalent) fellowship programme designed to promote excellence in breast imaging. The aims of the programme are to:
Establish a gold-standard fellowship programme to raise the profile and prestige of breast imaging
Provide enhanced training in breast imaging above and beyond RCR higher breast training
Equip talented trainees to become the leaders, educators and researchers of the future
Use the pooled expertise and experience of the breast imaging community to deliver world-class training.
Applicants will undergo a centralised competitive recruitment process and will be placed in eligible breast units across England for one year's duration, where they will be supervised and mentored and will undergo the majority of their training.  This training will be supplemented by bespoke study blocks and training courses where the fellowship cohort will meet to receive expert teaching, learn specific skills and benefit from networking opportunities.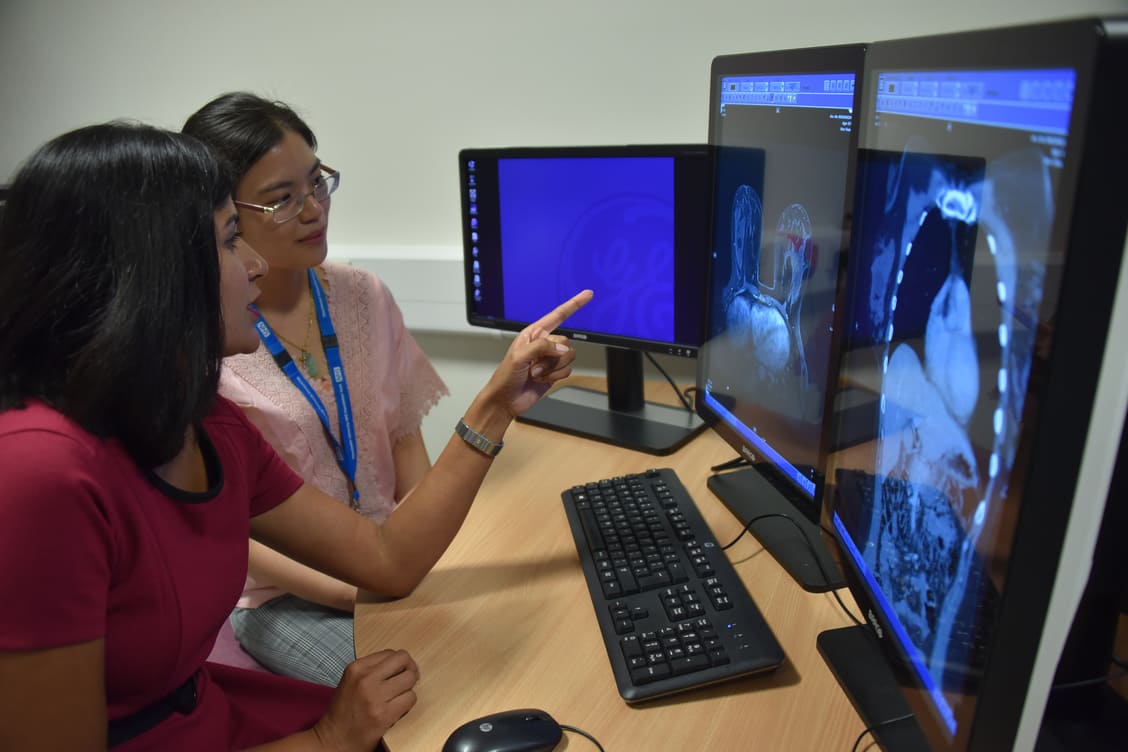 The NBIA has been awarded funding by Health Education England (HEE) to support employment and training of fellows. Funding for approximately 50% of the basic salary costs is available for each fellow. Breast units wishing to host a fellow will need to secure the remaining funding from their hospital trust.  The NBIA has developed a template business case to assist interested breast centres with this process.
The first cohort of NBIA fellows were appointed in June 2019 and commenced in post from September 2019. Find out more as our first cohort of fellows share their background and experiences.
Timelines for 2020 intake:
The NBIA team is also working to promote high-quality experience in breast imaging during undergraduate medical training and core radiology training and is developing resources to support this.