The Breast Clinician Credential in Breast Disease Management was developed in response to the workforce crisis that is affecting breast imaging services in the UK. The aims have been to:
Standardise and recognise the training of breast clinicians.
Increase the breast clinician workforce to support breast screening and symptomatic services.
Further details regarding the Credential are available and regularly updated and can be found here
The Credential is the result of collaboration between the Association of Breast Clinicians (ABC), the Royal College of Radiologists (RCR), the National Breast Imaging Academy (NBIA) and Health Education England (HEE). Representatives from those organisations sit on a Credential Project Board, which leads the initiative.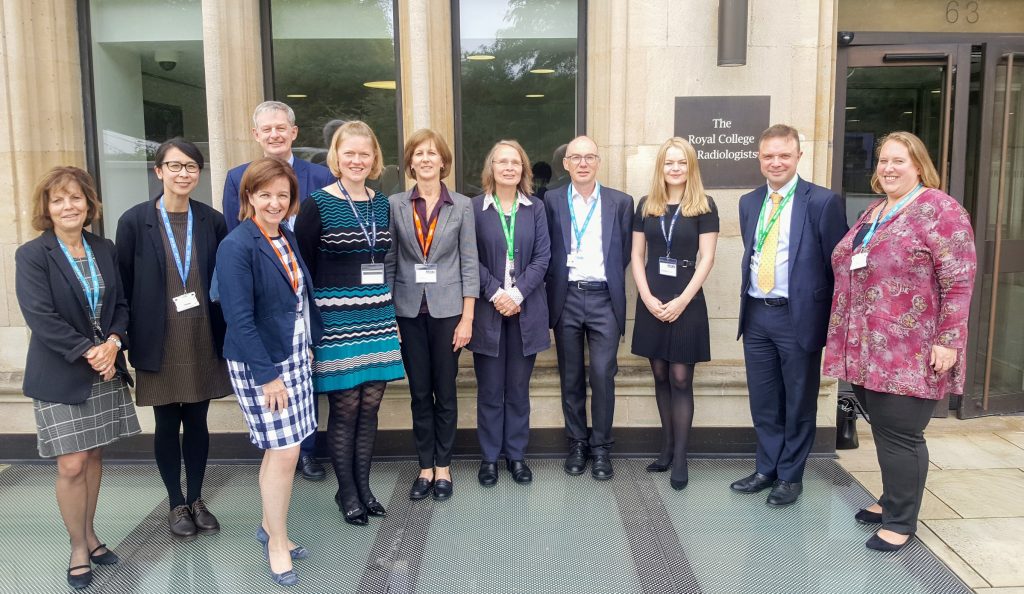 Current members of the project board include;
ABC

Dr Zoe Goldthorpe
Dr Catherine Coleman
Dr Diana Dalgliesh
RCR
Dr Stephen Harden
Dr Caroline Rubin
Mr Joe Booth
Ms Anna Campbell
Mrs April McMullen
NBIA
Dr Caroline Parkin
HEE
Prof Geeta Menon
Mr Andrew Matthewman
Past project board members who have contributed significantly to the success of the Credential include Dr Liz Edwards (ABC), Dr William Ramsden (RCR), Dr Claire Godfrey (ABC), Mrs Maureen Watts (RCR) and Dr Julia Whiteman (HEE).