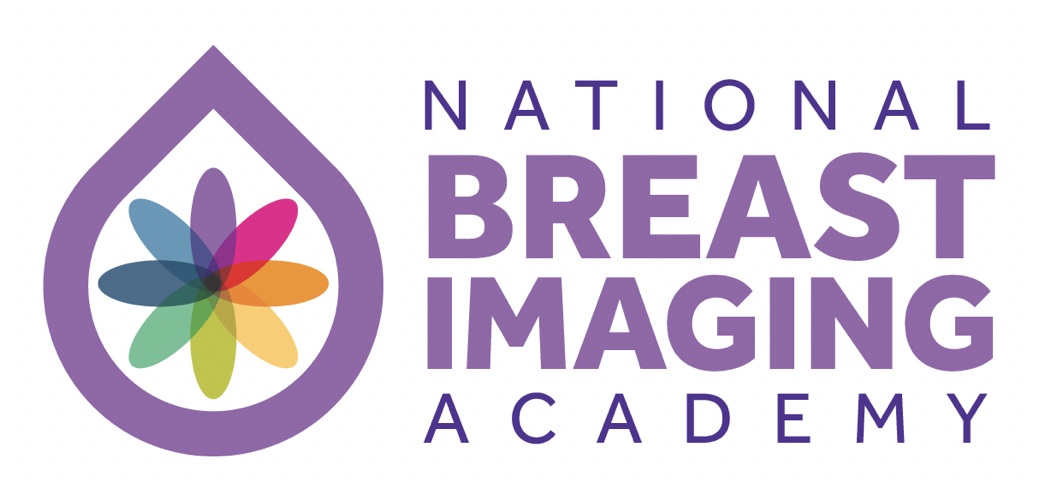 To help tackle shortages in the breast imaging workforce, Health Education England (HEE) and the National Breast Imaging Academy (NBIA) are offering two bursaries of up to £10,000 for bright ideas to boost breast imaging education.
Awards have already been made for five projects, ranging from developing new resources to support radiographic mentors, medical student training and upskilling of non-breast and symptomatic-only breast radiologists to ultrasound machine training videos and a study evaluating learning of abbreviated MRI. Two further bursaries are still available for projects across England.
Applications are welcome from all members of the multidisciplinary team, including radiographers, assistant practitioners/associate apprentices, administrative and clerical staff, universities plus doctors working in breast imaging (including breast surgeons/radiologists/breast clinicians) and also trainees.
Bids could be for funding to get a new idea off the ground and run a pilot programme.  Applications are also encouraged for funding to enhance or roll out an existing breast imaging training programme more widely, on a local or national basis.
Bids by NHS Trusts, universities or other organisations can be submitted using the application form on the NBIA website at: https://nationalbreastimagingacademy.org/about/nbia-bursary-for-educational-innovation/
The closing date for applications is 27th August 2021 and the last two bursaries will be awarded in September.  The panel reviewing the bids includes NBIA team members and external assessors. They will consider the potential impact of projects, the number of people who will benefit and cost effectiveness when awarding the bursaries.
"We are very grateful to HEE for providing this funding to support the ongoing training and development of the breast imaging workforce," said Dr Mary Wilson Consultant Breast Radiologist at Manchester University NHS Foundation Trust and NBIA Programme Lead.
"We are keen to receive proposals that support the NBIA values of collaboration, innovation and excellence, and are particularly interested in supporting projects in the areas of apprenticeship development, new technologies, and the development/evaluation of teaching resources.
"We have been very impressed by the standard of the successful applicants, and are looking for two additional projects that will make a significant difference to both colleagues and patients."
For more information please contact breastacademy@mft.nhs.uk