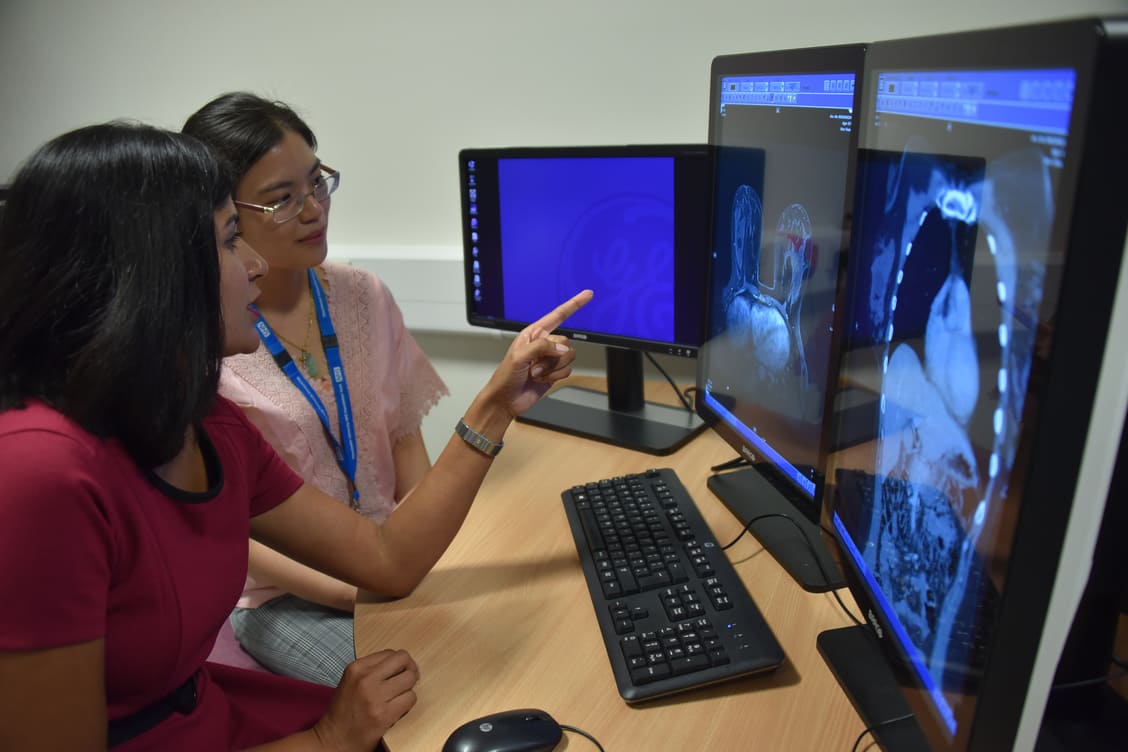 A further round of applications has opened for the second cohort of the National Breast Imaging Academy (NBIA) Breast Radiology Fellowship, which aims to increase and develop the breast radiology workforce.
The NBIA launched the fellowships in 2019 to raise the profile and prestige of breast radiology and provide a new route into the specialism for radiologists from the UK and overseas.
Dr Soujanya Gadde, Consultant Breast Radiologist and NBIA Fellowship Lead, says: "Recruitment for the September 2020 intake of Fellows was underway when the COVID-19 pandemic put all activity on hold. To maintain the momentum and respond to the high level of interest from host sites, we have opened an additional recruitment round for a total of 10 Fellows, with a revised Fellowship start date of March/April 2021.  Candidates who were already shortlisted from the first round do not need to reapply.
"The Fellowship is a key element of the NBIA's approach to tackling workforce shortages across breast imaging services, and I'd like to encourage potential candidates to apply for this excellent career development opportunity."
Developed in conjunction with several leading breast units across the country, the one-year fellowship offers a gold standard training opportunity and will also help to develop the leaders, educators and researchers of the future. Funded by Health Education England, the Fellowship programme is set to run for three consecutive years with an intake of ten fellows per year.
The criteria and application form are at https://www.jobs.nhs.uk/xi/vacancy/916108373 and you can also find more information at https://nationalbreastimagingacademy.org/radiology/. The deadline for applications is 28th August and interviews will be held on 8th October 2020.