The NBIA team plans to develop dedicated apprenticeship training programmes for mammography training to ensure that high-quality, accessible training and career progression opportunities are available to all staff.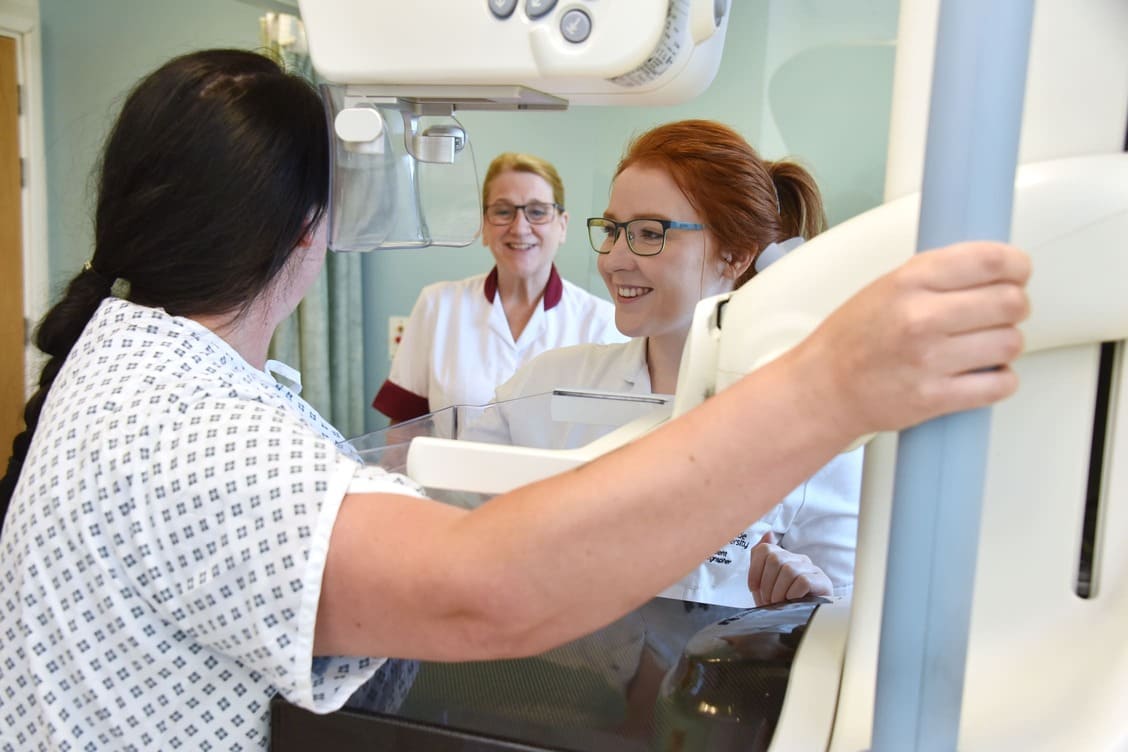 In collaboration with PHE, NHSBSP, SCoR, HEE and breast training units across the country, a Trailblazer group was established to develop a new Level 4 Mammography Associate apprenticeship.  This was approved in Autumn 2018 and the first cohort of 18 Mammography Associate apprentices started training at St Georges in January 2019.  Apprenticeship training programmes at Nottingham, King's and Manchester will start in the Autumn.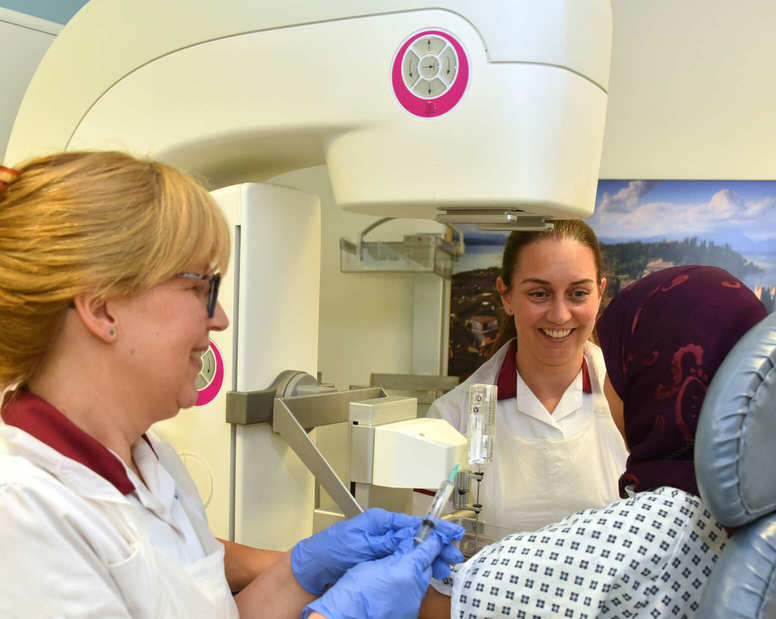 Further apprenticeship training programmes are planned to deliver to the new Level 5 Assistant Practitioner and Advanced Clinical Practice apprenticeships.  Work is also ongoing to explore the possibility of a bridging apprenticeship that will enable progression from the Assistant Practitioner grade.
If you would like to get involved in any aspect of this work, then please get in touch below.
For more information about the Mammography Associate apprenticeship please click here